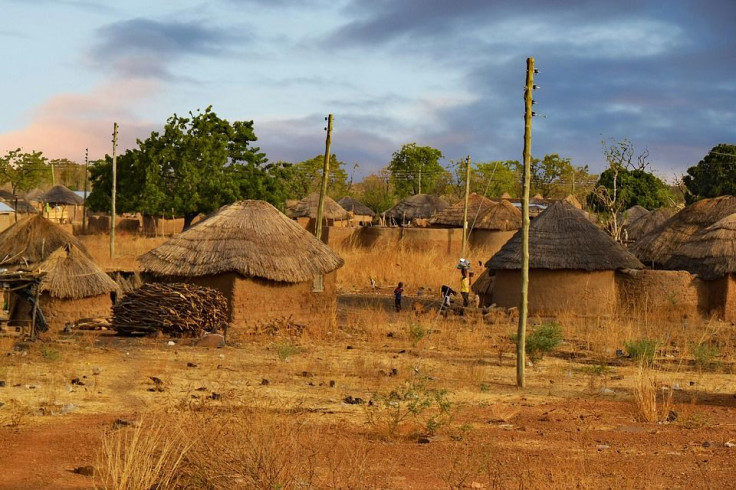 A fire has razed a pre-school and primary school in the southern Niger city of Maradi killing at least 25 children aged 3 to 8 years old. Officials say the fire broke out Monday morning burning through the straw hut classrooms while the children were busy doing their school lessons.
According to ABC News, three classrooms from the AFN school were consumed by the fire, injuring several others. The Regional Direction of National Education announced that an investigation has been launched to determine the cause of the fire.
"For the moment we cannot state the origin of the fire," regional director of education Maman Hdi said.
Straw hut classrooms are often built in Niger to serve as temporary overflow structures that accommodate school children to address West Africa's overcrowded schools. The temporary classrooms are made of wood and straw which teachers and parents have cited to be dangerous.
An eyewitness recounts seeing several bodies of children carried out from the tragic scene as well as around 14 injured children being transported in vehicles for treatment at a hospital. Some of the injured children are reportedly in critical condition.
While school fires are not a common occurrence in Niger, earlier this year, a similar tragedy struck another school in Niger's capital of Niamey. In April, a fire blazed through an elementary school killing 20 school children who were trapped behind school gates. A total of 28 straw classrooms were destroyed in the blaze that was made even worse after being fueled by high winds. Most of the fire victims were attending nursery school.
A statement released by UNICEF representative in Niger, Stefano Savi expressed his condolences to the families of the victims and their communities. "Our hearts are with the children and families affected. No child should ever be in danger when learning in school," Savi added. "UNICEF will continue to work with the national authorities and partners across the country to ensure that children can attend school and learn in safe environments."
Classes have been suspended with three days of mourning declared in the city of Maradi. Meanwhile, the council of ministers announced that preschool classes should not be held in straw-roof huts.