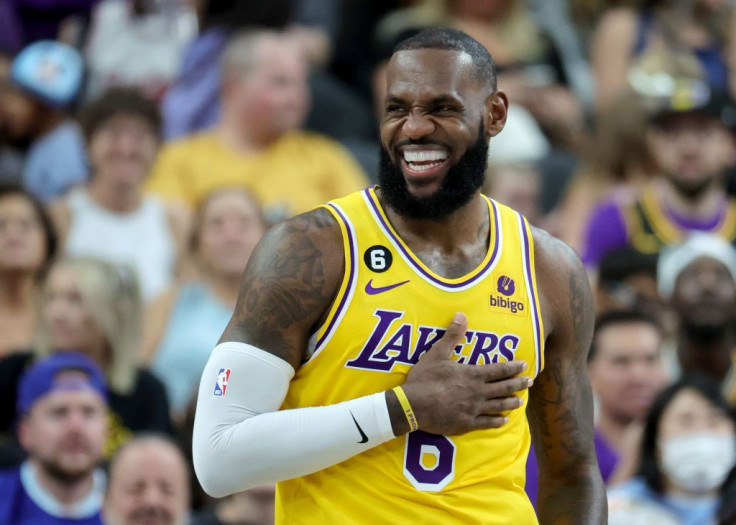 After a loss to the Miami Heat on Wednesday night, LeBron James reflected on his career and expressed that he wants to spend however many years he has left playing, competing for championships.
"Playing basketball at this level just to be playing basketball is in my DNA. It's not in my DNA anymore," said James.
James' comments suggest he is tired of losing. The Lakers are going to have to seriously turn things around to make the playoffs and that's a tall task with Anthony Davis injured. James had been to 8 straight finals at one point in his career, and it looks like he may miss out on the playoffs altogether for the second year in a row.
James has two more years on his deal with the Lakers with the second year being a player option. It remains both unknown and unlikely that James would ever request a trade, but the outlook for the Laker's future remains bleak.
© 2023 Latin Times. All rights reserved. Do not reproduce without permission.