With most of the DC Superhero-inspired shows incrementally coming to a close, the best that comic book fans can hope for is animated renditions. And one of the familiar comic books that some may recall is the "Legion of Super-Heroes."
No less than comic book creator Brian Michael Bendis will be part of the planned adult-animated series that is being developed for HBO Max. Bendis announced in his newsletter and provided details on how this evolved.
It appears HBO Max is looking for other shows that could be of interest to fans. So being a huge "Legion of Super-Heroes" fan, Bendis suggested it and the streaming service agreed.
"HBO Max has put me to work on a LEGION OF SUPERHEROES TV SHOW," Bendis said. "At the moment it is being developed as an adult animated show. Can you tell I am jumping up and down about this? I've been working on it for a while and last week I was sent to the next phase."
The said series will be an adaptation of DC's latest Legion of Super-Heroes comic by Bendis and artist Ryan Sook. And for those who got their comic books of the heroes, most know that the "Legion of Super –Heroes" is made up of a lot of familiar characters.
Some of them have appeared on "Supergirl" such as Mon-El (Chris Wood), Brainiac 5 (Jesse Rath) and Saturn Girl (Amy Jackson).
But for those who followed the comics and the animated show that aired from 2006 to 2008, there are other famed heroes to consider. There is Chameleon Boy, Phantom Boy, Ferro Lad, Lightning Lad and of course Superboy.
With so many characters to mention, it will be interesting how Bendis will write the script of who the initial cast of heroes will be. But from the looks of it, expect Superboy to be at the top of the list.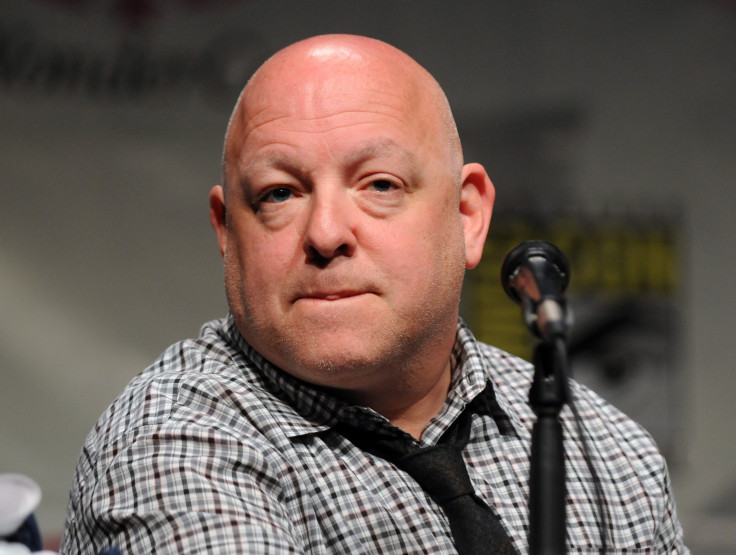 © 2023 Latin Times. All rights reserved. Do not reproduce without permission.