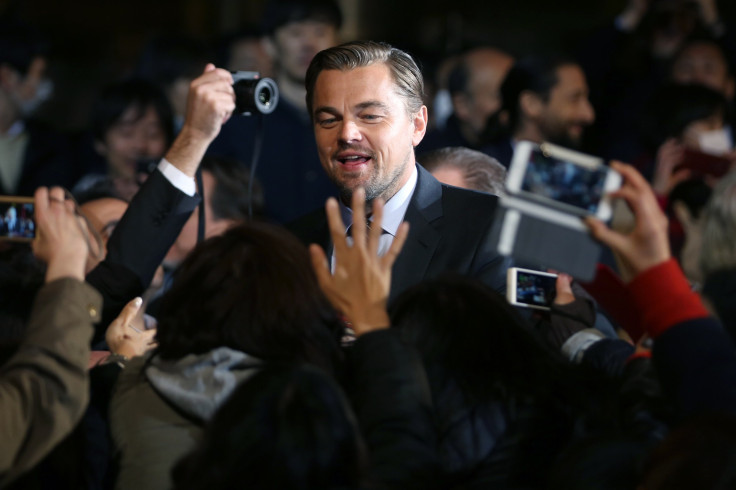 Looks like it's Leonardo DiCaprio's year for wins. There was a biding war last week in Hollywood to obtain the rights for T.J. English's upcoming book "The Corporation: An Epic Story of the Cuba American Underworld," Appian Way production company, owned by DiCaprio, and Paramount Pictures won.
With this win, they acquired the production rights for "The Corporation" from multimedia firm Rock Moon productions, as they announced on Wednesday.
The script will be penned by "Vinyl," "Boardwalk Empire" writer David Matthews, and the lead role, Cuban mafia kingpin, Jose Miguel Battle Sr., will be played by Benicio Del Toro.
The film will follow Battle's story, who served as key operative for Cuban leader Fulgencio Batista, bringing him his cut from the gambling casinos when the mafia ran Cuba. Also known as 'El Padrino', Battle then escaped to the U.S. when Fidel Castro took over Cuba in 1959 and was trained by the CIA to take part in the tragic Bay of Pigs invasion.
Soon after, Battle returned to money laundering and murdering, but never lost sight of his main goal to kill Castro and reclaim his beloved Cuba. Him and his men then became financers of the anti-Castro movement, The Corporation, which, after being relentlessly pursued by a detective for 15 years, was finally taken down.
DiCaprio's Appian Way recently produced Alejandro González Iñárritu's "The Revenant," which earned the actor his first Oscar, and has several films coming out next year. They are currently in post-production on Ben Affleck's "Live by Night" (2017) and in pre-production on "Robin Hood: Origins" (2017).
The timing of the Cuban mafia film is still uncertain as English's book has yet to come out (it's set to be published in 2017 by William Morrow).
According to a statement on the matter, Paramount will be the perfect studio to take on this film, since it's the same studio that produced "The Godfather," and that's exactly the feel they're looking to give this picture.
© 2023 Latin Times. All rights reserved. Do not reproduce without permission.