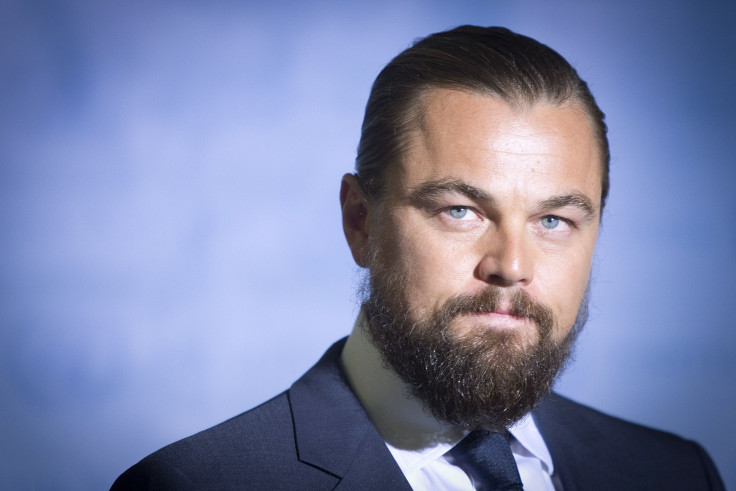 By now, the whole world knows Leonardo DiCaprio's biggest passion is to rescue Planet Earth, which is why UN Secretary-General Ban Ki-Moon called him a "new voice for climate advocacy" and named him UN Messenger for Peace. One of his projects, presented last year, includes opening an environmental resort and restorative island, Blackadore Caye in Belize. In addition, the actor joined some of the highest-ranking politicians in the world at the COP21 climate summit in Paris last month, where he called climate change the "most fundamental and existential threat to our species."
DiCaprio has donated $15MM to global causes, one of which includes causes in Ecuador, for which he donated as much as $3.4MM to help the victims of the Chevron oil disaster through Clearwater, and bring the members of the Cofan, Secoya, Huaorani and Siona nationalities to protect their land, water and culture through the Ceibo Alliance. This will "empower indigenous people in the Amazon and support a strategic collaboration between four indigenous tribes in the region, standing together against oil and timber interests," as explained on the Leonardo DiCaprio Foundation website.
"The destruction of our planet continues at a pace we can no longer afford to ignore," said the actor. "I am proud to support these organizations who are working to solve humankind's greatest challenge." DiCaprio also mentioned the cause in his Golden Globes winning speech and dedicated the award to the ignored indigenous communities around the world. "It is time that we recognize your history and that we protect your indigenous lands from corporate interests and people that are out there to exploit them. It is time that we heard your voice and protected this planet for future generations."
© 2023 Latin Times. All rights reserved. Do not reproduce without permission.