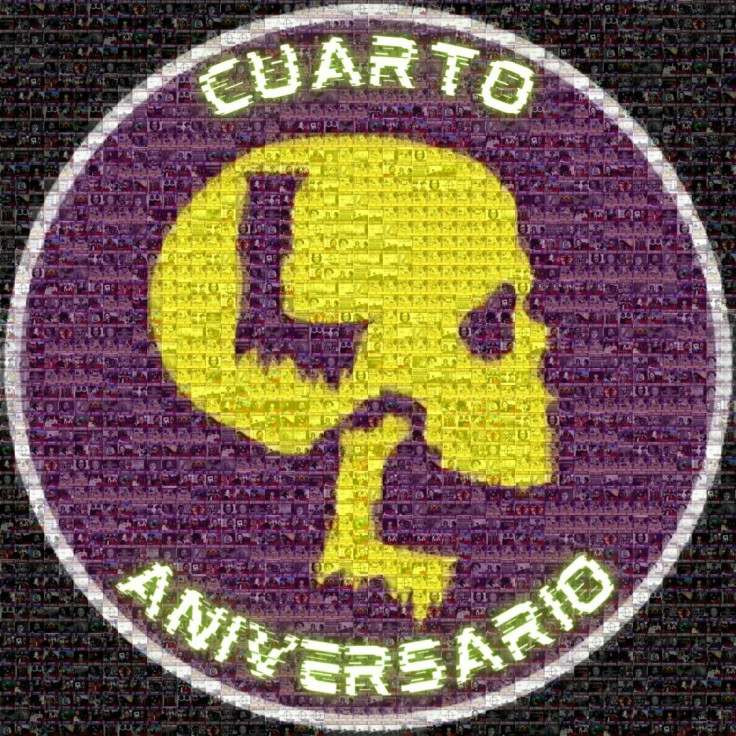 What is Leyendas Legendarias?
Leyendas Legendarias is a four-year-old podcast that delves into the world of mysteries, the unknown, and the darkness in human nature. Podcasts have gained popularity over the past years, but no other Spanish-speaking podcasts quite does it like Leyendas Legendarias.
The podcast originated in Ciudad Juarez, Chihuahua, by the founders José Antonio Badía and Eduardo Espinosa, two comedians with a tendency to not leave any rock unturned. In their episodes, they tend to present a story that they consider to be absolutely legendary, whether it is because of the mystical origins surrounding a topic or the blatant darkness surrounding a case, which ensures an epic conversation.
But there are so many podcasts out there that focus on crime and unsolved mysteries, what makes Leyendas Legendarias the powerhouse it is today? It is all about the delivery. While the topics that they cover are sensitive topics, the way the presenters approach the topic is anything but sensitive. Dark humor permeates every single one of their episodes and the audience tends to react very enthusiastically to this approach.
With the addition of Mario López Capistrán to the roster of hosts, the trio really seemed to create undeniable chemistry in their team. With at times less than proper responses to the stories, it gives the audience time to defuse the tension and be more willing to accompany the trio on their legendary stories.
With appearances by stand-up comedians such as Franco Escamilla, the audience tunes in not only to learn creepy and hard-to-swallow truths but to have a laugh or two thanks to the never stopping commentary by great comedians.
Dark humor on the rise
We have seen that audiences now respond to dark humor much more enthusiastically now. This can be seen in the ever-growing catalog of shows and movies that portray villains as the main protagonists, and their warped view of the world as reality.
But why do we respond to this? Because we find the darkness of human nature amusing. There is no secret that serial killers such as Ted Bundy and Jeffrey Dahmer are now more than ever subjects for various artistic projects. And this is simply because we are intrigued.
Thanks to this, Leyendas Legendarias has found a strong fandom that encourages the hosts to be as honest as brutally possible. This is clearer in episodes such as 'E142: El Villano Pancho Villa Parte 1.'
In this episode, a beloved Mexican hero, Pancho Villa, is analyzed in a light that no longer makes him the hero he was supposed to be. According to the hosts "(Pancho Villa) was a psycho-sexual aggressor who was canonized... simply because his actions took place during a war."
Many episodes revolve around reanalyzing certain historical figures or facts in order to get to the ultimate truth. There are also episodes that delve into cases that were never solved such as the Murder of Paulette Gebara Farah, an infamous case of the kidnapping and murder of a child with disabilities that was never pursued.
A well-researched case, clever remarks, and the desire to find the truth are what make Leyendas Legendarias so legendary.
So, if you have been looking for a podcast to quench your thirst for the truth and to have a few laughs along the way check out Leyendas Legendarias on Youtube, Spotify, or Apple Music.
© 2023 Latin Times. All rights reserved. Do not reproduce without permission.