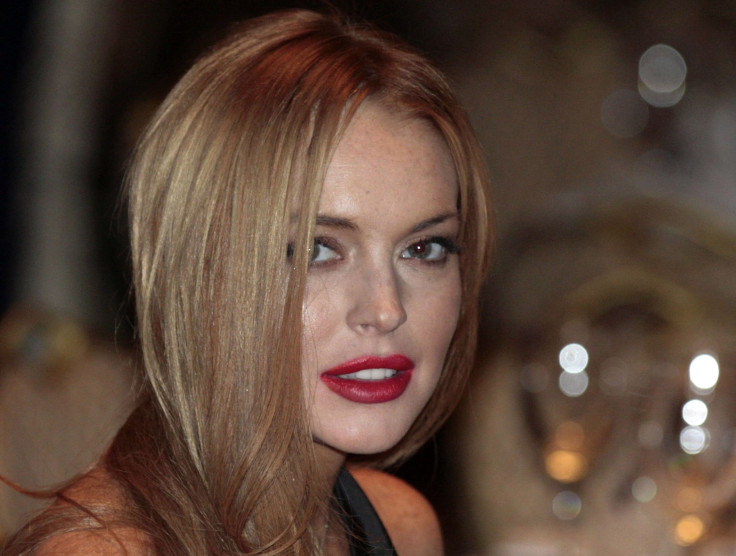 While stars are shocked with the news that Harry Morton, the Pink Taco founder is dead, one of the people who took the news hard is Lindsay Lohan. The star is reportedly hysterical and devasted with the passing of her ex-boyfriend.
As reported by Radar Online, Morton was found dead at 38 on November 23, affecting many people who knew him. Lohan was particularly emotional over it. The source revealed that the actress, whose romance with Morton was short and sweet, was quite hysterical.
"She's been phoning friends crying hysterically after Morton's death. Harry's friends have all been texting each other, getting the word out."
Morton is the son of Peter Morton, the founder, and owner of Hard Rock Cafe. He was found dead at his Beverly Hills Home by a family member. Even though paramedics were called into the scene for help, a source from the law enforcement officials shared that Harry was pronounced dead and taken to the coroner's office.
No foul play is believed to have had happened.
It can be remembered that Morton and Lohan's romance was short and sweet. Morton is considered a ladies' man who dated a lot of celebrities for his businesses. Notable ones are Lohan in 2006 as well as Demi Moore, shortly after she broke up with Ashton Kucher. Morton and Jennifer Aniston were rumored to be dating for a while, as well. He and Britney Spears had a dinner date in 2015.
It was apparent that his high profile relationships were all short and non-lasting. And although Lohan's reaction can be understood, it is also interesting to note how Morton made an impression on her when she and him dated even before she became 21, and it barely lasted several months.
People magazine reported that theirs was merely a summer romance way back in 2006 when Lohan just turned 20. She became Morton's sidekick and attended the Venice Film Festival together. He was also Lohan's date on the premiere night of her movie "Bobby" in Venice.
Their connection got so deep that they were already engagement rumors. Lohan did not deny those rumors and instead fanned them further by always wearing different rights. They also vacationed in Hawaii, where a lot of PDA took place.
Rumors went flying about how serious the pair was when Lohan was hospitalized for dehydration and exhaustion, and Morton did not leave her side. Morton and Lohan reportedly split up for merely 24 hours at one point. He broke off things with her after a dinner date but made up and reconciled after only a day passed.
Still, they broke things off for good. A source told People magazine it was because Morton could no longer handle her, as "she was too much drama."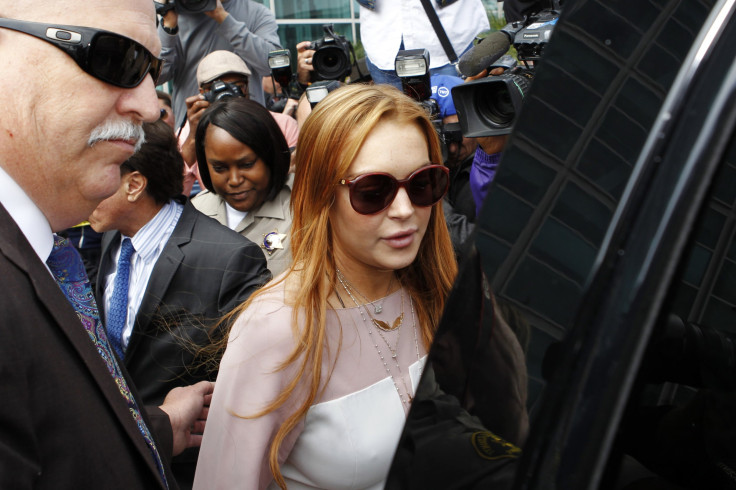 © 2023 Latin Times. All rights reserved. Do not reproduce without permission.