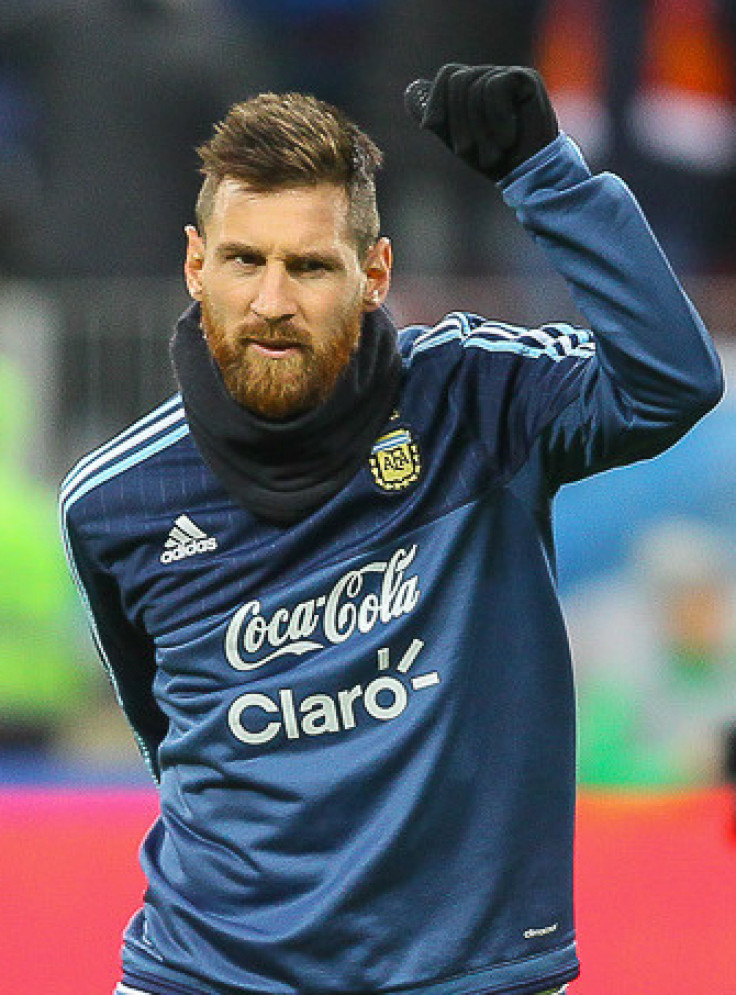 Soccer superstar Lionel Messi was detained by border police in China last week.
He was detained at the airport because he was using his Spanish passport rather than his Argentinian passport, which did not have a Chinese visa.
The soccer sensation was there to play a match against Australia at the Workers Stadium in the Chinese capital.
Luckily, the issue was resolved after 30 minutes.
But this short issue was all caught on video and was immediately posted to social media.
In a video posted by Twitter user Drew Pavlou, you can see Messi frustrated talking to police and some teammates.
"I think it is pretty funny if you ask me," Messi fan Andres Lerma told Latin Times. "Getting in trouble already, right? But he is a great player."
Lerma plays in a community soccer league in Mexico, where all his teammates are fans of Messi.
"He is going to MLS and playing for Inter Miami, that is really good for him," he added. "All we [him and teammates] do is play soccer here [Mexico] and pretend that we are out in big leagues like him [Messi]. We always pretend we are playing for a championship game; it gets us excited and motivated."
Regardless of Messi showing signs of trouble, he still impact a lot of Hispanics like Lerma and his teammates.
Messi and his Argentina teammates will play a match against Australia today before they travel to play Indonesia on June 19.
The soccer superstar will take some time off before joining the MLS Inter Miami in July.
© 2023 Latin Times. All rights reserved. Do not reproduce without permission.