Lionel Messi has previously said he would like to play in the same team as Cristiano Ronaldo, as the future of the iconic forward remains uncertain.
Paris Saint-Germain has also been said to be among the possible choices for Ronaldo's most awaited transfer. A move to the team would mean he will play with his long-time rival Messi, who is preparing for his second season at PSG.
In 2015, Messi was asked about the chance of playing in the same team as Ronaldo and whether it would be something he would agree to. "Yes, of course," the seven-time Ballon d'Or winner said. "I always like to play with the best, and he is one of them. I think it will be difficult for us to play in the same team, but obviously I would like to. I was lucky enough to play and participate with many very good players and, obviously, I would also like to do it with him."
Meanwhile, PSG president Nasser Al-Khelaifi claimed his team had not considered signing with Ronaldo when he left Juventus for Manchester United in 2021. However, with Chelsea and Bayern Munich on the list of potential teams for the former Real Madrid star, the future remains unsure. According to reports, the French champions are planning to put Messi and Ronaldo together in an attempt to bring two of the greatest footballers of all time under one team.
Speculation continues concerning the five-time Ballon d'Or winner's future, especially for the upcoming season. The 37-year-old footballer did not travel to Thailand with the team for Man Utd's pre-season tour after confirming his desire to leave Old Trafford. He was expected to return for training, but Ronaldo has been given time off to deal with "family issues." He will also not join the team on their Australia tour. United is set to face Brighton in their opening Premier League match on August 7.
Ronaldo reportedly plans to exit Man Utd because he hopes to play in Champions League football. The legendary striker is also said to be frustrated and disappointed by the club's lack of transfer activity this summer window, as well as the fact that United finished sixth in the Premier League in the previous season.
Ronaldo's agent Jorge Mendes is believed to be in talks with teams interested in signing with the Portuguese. Chelsea, Bayern Munich and Napoli are among the clubs that have been linked with Ronaldo's potential transfer.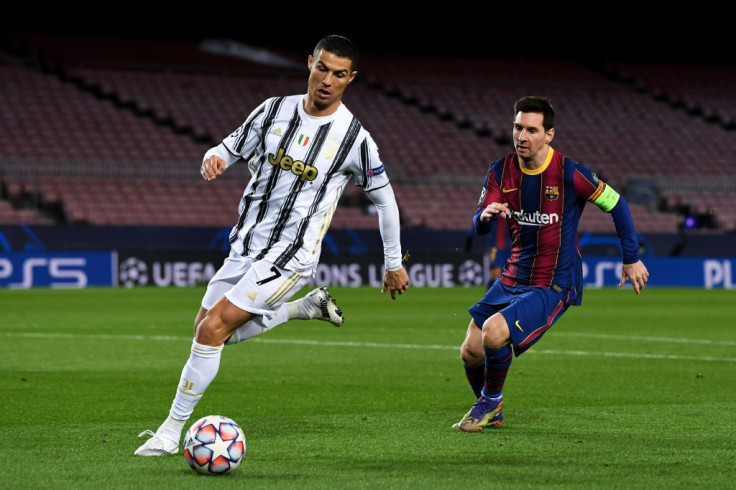 © 2023 Latin Times. All rights reserved. Do not reproduce without permission.