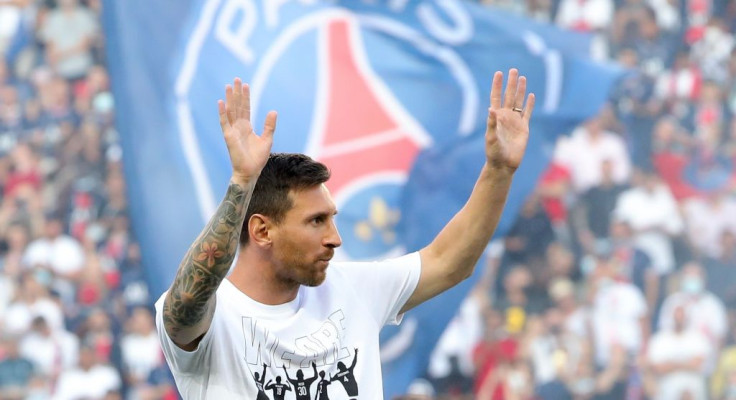 Paris Saint-Germain (PSG) star Lionel Messi might return to Barcelona next year, but he only has good things to say about his teammate Neymar. He also shared what makes France international Kylian Mbappe one of the most extraordinary players in the world.
Messi and Brazilian star and former Barca teammate Neymar took home multiple awards at Barcelona. It included the Union of European Football Associations (UEFA) Champions League in the 2014-15 season. The two stars of Camp Nou have been together at PSG since the Argentine player's arrival in 2021. Now they are expected to replicate their success in the French capital, reported Asianet Newsable.
During an interview with TUDN, Messi was asked about reuniting with Neymar as teammates after he joined the Ligue 1 champions last summer. It was a shock transfer from Barcelona. Messi said that with Neymar, "we know each other by heart, we had a blast together at Barca, and then life allowed us to find ourselves in Paris." He added that he was delighted to play with Neymar, and to "rub shoulders with him on a daily basis!"
The 2022-23 season has gotten off to a great start for the Argentine footballer and Neymar. The two PSG teammates have been contributing to the assists and goals department. They also hope to translate their form to the FIFA World Cup 2022 in Qatar.
As for Mbappe, Messi shared what makes the 23-year-old forward special. He said that Mbappe is a different player, "a complete player, he has proven that for years and in the years to come he will certainly be among the best!" According to Latestly, Messi even called Mbappe, "a beast," who is "very strong one-on-one, he finds space and he's very quick."
Meanwhile, Messi, 35, has been given a strange new nickname by his Argentina teammates, reported Sport Bible. He scored two times during Saturday's 3-0 win over Honduras. Argentina were unbeaten in 34 matches, so spirits are high going into this winter's World Cup in Qatar. Messi is loved by the rest of the team and they have made his nickname public.
Messi, a seven-time Ballon d'Or winner, recently posted a message to social media that read, "As the weasel stings." Responding to it, midfielder Papu Gomez said, "The weasel is crazy." Going by the post, Messi is actually referred to as a weasel by his teammates.
Messi is often called the G.O.A.T (Greatest Of All Time), and the acronym is also on the sleeve of PSG's shirts this season.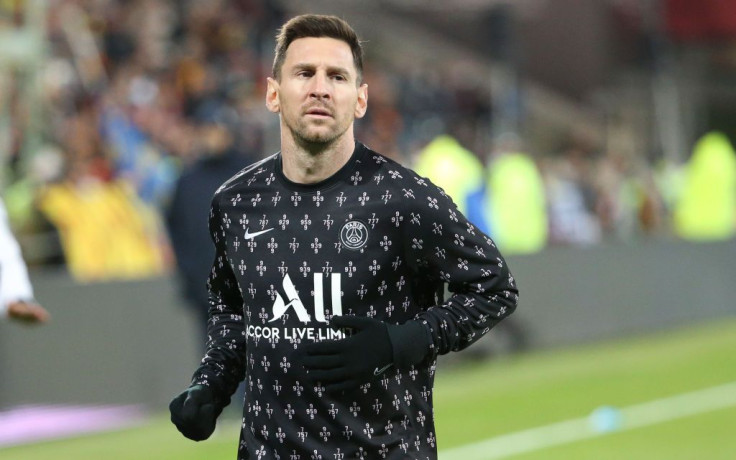 © 2023 Latin Times. All rights reserved. Do not reproduce without permission.