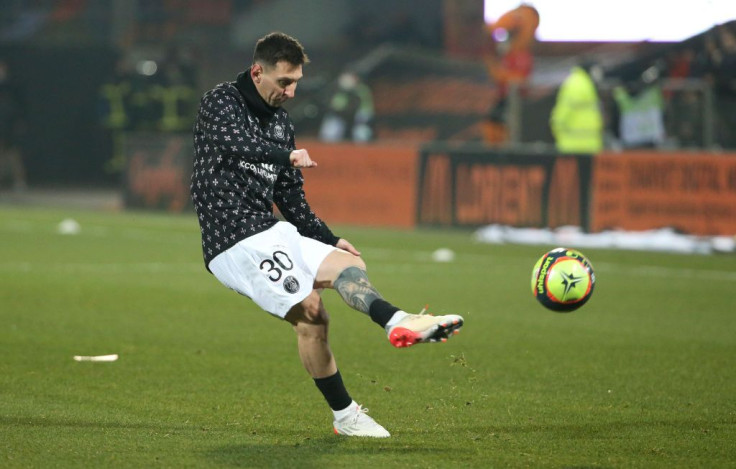 Star footballer Lionel Messi is said to have opened the door to a return to Barcelona club after speaking to its President Joan Laporta last week.
The football club's all time appearances and goalscoring leader is currently plying his trade at Paris Saint-Germain (PSG) he joined last year, reported Forbes. The move had happened after debt-ridden Barca had failed to offer him a new contract.
Messi continued to be a hot topic at FC Barcelona after his shocking exit from Camp Nou in 2021. He has already been subjected to a return to Catalonia earlier this year. Barcelona manager Xavi Hernandez is said to be keen on having him under his disposal from the start of the 2023-24 campaign, according to Barca News. So, it seems like Barcelona has started to rebuild the bridges with Messi, in their attempts to lure him back to Camp Nou in 2023.
The speculation started after a journalist suggested that there was a recent interaction between Messi and Laporta. Barcelona-based journalist Sergio A. Gonzalez said that recently they told him that there was a "rapprochement between Laporta and Leo Messi." He went on to suggest that Laporta is currently making attempts to re-establish relationship between the two. The journalist shared that they told him about a call where Laporta had already started to reestablish the relationship and explain some things to Messi that "they were not closed to when he left."
Last season, Messi had an unimpressive debut campaign at PSG. But he has enjoyed a good start to the 2022-23 campaign, and has been involved in 14 goals in 11 competitive matches this term. He notably built a formidable attacking partnership alongside Neymar and Kylian Mbappe. And now that his contract at PSG is expiring at the end of the season, a return to Camp Nou remains a possibility. But Barcelona is set to face competition from clubs like Inter Miami.
The Argentine international footballer is finally finding his feet in PSG this season, so a prolonged stay at the club cannot be ruled out either. There have been reports that PSG's Qatari backers inserted the choice of an optional year in France in Messi's contract. They are also said to be prepared to offer him fresh terms.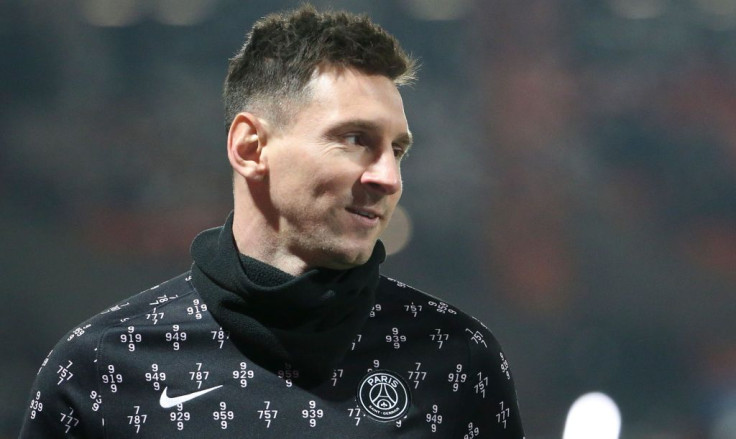 © 2023 Latin Times. All rights reserved. Do not reproduce without permission.