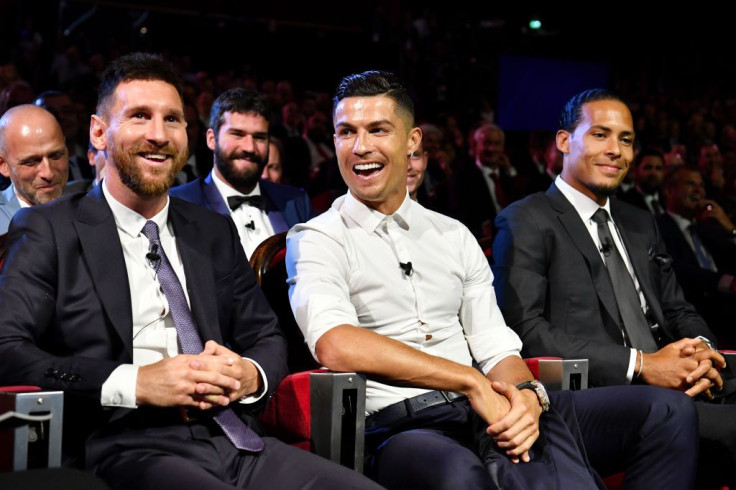 Is Lionel Messi better than Cristiano Ronaldo? It's a debate that has been going on for more than a decade, and has caused many in the football world to pick a side.
Now Paris Saint-Germain (PSG) midfielder Vitinha (Vítor Machado Ferreira), who played alongside both the footballers, revealed that there is more the two players have in common than what separates them, according to OJogo. The Portuguese international said that there are "far more things that unite them than things that separate them."
The 22-year-old noted that both the players have their "own way of playing and their own characteristics." But he shared that the things that unite them are "immense." Vitinha said that the will to always want more, "without taking into account what they have already earned, is part of it." He shared that if he won half of what they won, "that would be amazing."
According to Vitinha, the desire to keep "scoring goals, making assists, playing great games, helping the team… that's what defines them as the best of all time," and he feels privileged to have had the "time to play with them."
Messi and Ronaldo have more in common regarding what drives them to win titles, but the difference is how each player gets to the top, reported PSGTalk. Both play different styles, which drives the debate between the two footballers. The two have been successful in their careers, and it will be hard for many to replicate that success.
Meanwhile, Ronaldo is said to be still on the books at Manchester United after the summer transfer window. But the Portuguese star is dealing with the fallout of his failed transfer request, reported Mirror. He dropped a bombshell on new Man Utd manager Erik ten Hag when he made it clear that he wanted to quit the club after their disastrous Premier League campaign. However, the move that the 37-year-old craved for failed to materialize before the Sept. 1 deadline.
There are many factors behind Ronaldo's desire to cut his second stint at Man Utd short. But the club's failure to qualify for the Champions League is believed to be the primary reason behind his attempts to move out. Since he initially joined the football team at the age of 18, Ronaldo has featured in Europe's premier competition every single year.
He is the competition's all-time leading goal scorer with 140 goals. But his remarkable run of 19 consecutive years of playing in the Champions League has now come to an abrupt end. As a result, his prized European record could be under threat from Messi.
Messi and Ronaldo are widely recognized as the two finest players of their generation. Messi ranks second in the Champions League scoring behind only the Portuguese footballer. On Wednesday, the PSG forward made Champions League history as he edged past previous records that were held by Ronaldo. Now, Messi has scored against 39 different clubs in the competition. Ronaldo was the previous holder with 38 points.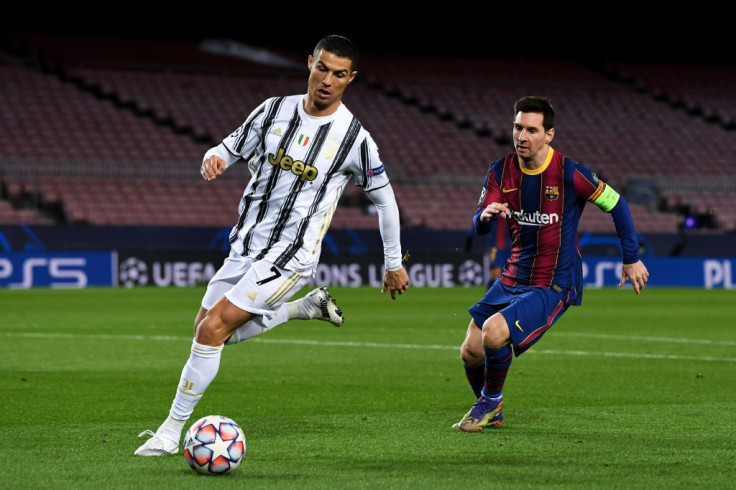 © 2023 Latin Times. All rights reserved. Do not reproduce without permission.