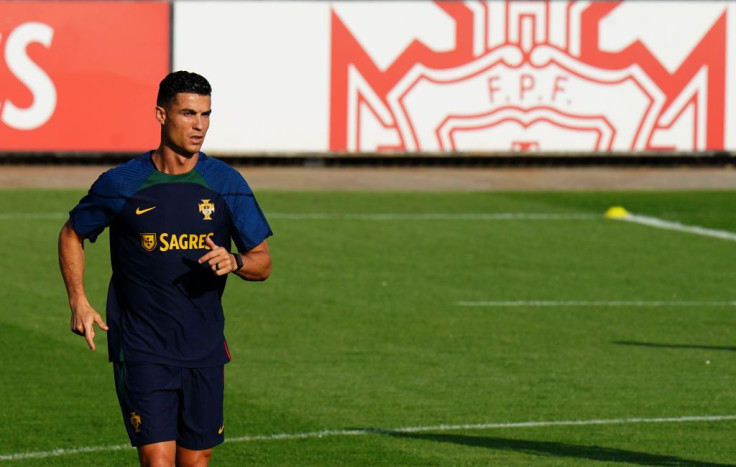 Portuguese forward Cristiano Ronaldo has been announced as the most influential footballer on Instagram due to play at the 2022 World Cup in Qatar. He is followed by his long-time rival Lionel Messi then Neymar and Kylian Mbappe.
Ronaldo had a 47% increase in followers in the past year, and he averages more than $3.5 million in media value per post, according to Nielsen. Fellow Manchester United player Jadon Sancho is the most influential English player.
Nielsen's influencer measurement tool
All rankings are based on Nielsen's influencer measurement tool. It evaluates total followers, follower growth, average brand value per post and engagement rate on Instagram to finally give a media value total. The rankings include footballers who are expected to play at the 2022 World Cup in Qatar, reported BBC.
Instagram followers
Ronaldo has 480 million followers while Messi is close behind with 361 million followers on Instagram. Ronaldo is followed by the Paris Saint-Germain attacking trio of Messi, Neymar and Kylian Mbappe. The teammates ranked second, third and fourth, respectively. They each average more than $1 million per post. Neymar has 178 million followers and Mbappe has 72.5 million followers.
Messi is now the player with the most non-penalty goals
Even though Ronaldo was a winner in this list, Messi has now become the player with the most non-penalty goals in football. The former Barcelona captain and PSG superstar scored in PSG's 1-0 win over Lyon. This took his tally to 672 non-penalty goals. He has surpassed Pele and Ronaldo's tally of 671 goals, reported Barca. The 34-year-old was adjudged as the Man of the Match on Sunday night.
Messi achieved the feat while playing 150 games fewer than Ronaldo. Still, Ronaldo leads the goalscoring charts when it comes to club football. The 37-year-old's tally is 699 goals in 941 club appearances. They have come for Sporting, Juventus, Manchester United and Real Madrid.
So far, Messi has scored 689 goals, albeit in just 823 appearances for Barcelona and PSG. Also, when it comes to playing against each other, the two star footballers have faced off against one another in as many as 35 games across all competitions. During these games, Ronaldo scored 20 goals and provided a solitary assist. Messi, on the other hand, bagged 21 goals while providing 12 assists during the matches.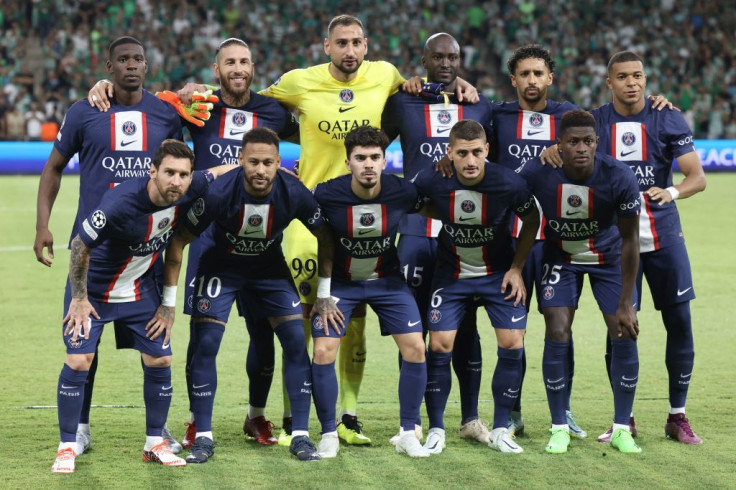 © 2023 Latin Times. All rights reserved. Do not reproduce without permission.