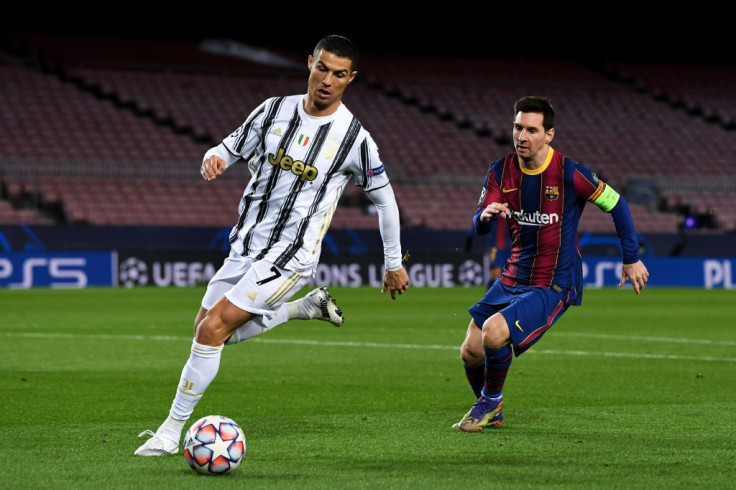 Portuguese international footballer Cristiano Ronaldo's home country, but Lionel Messi also seems to have many fans there.
Fans of Messi gathered outside a Lisbon hotel and chanted his name before Paris Saint-Germain (PSG)'s clash with Benfica on Wednesday, reported Sportskeeda. According to Le Parisien (via Roy Nemer's tweet), fans started chanting Messi's name in anticipation of his arrival. It gave rise to many reactions on Twitter, with some fans taking a dig at Ronaldo as well. One fan on Twitter reacted to the chants by saying that even in Portugal "Messi is more idolized than Ronaldo." Another tweeted, "Context: Messi winning Ronaldo's polling unit."
Messi, who has been in fine form, scored an impressive free-kick goal in PSG's Ligue 1 game against Nice last weekend. But Ronaldo was left on the bench for Manchester United's recent Premier League game against Manchester City. Ronaldo is also not playing in the Champions League for the first time in two decades while his rival is part of a successful trio alongside Kylian Mbappe and Neymar at PSG.
Meanwhile, Mirror reported that Messi set a new Champions League record on Wednesday to move further ahead of Ronaldo in terms of opponents scored against in the competition. On Wednesday evening, the Argentine netted a remarkable goal to open the scoring for PSG during their 1-1 draw against Benfica. It was a great finish from Messi to cap a flowing team move from Les Parisiens. The move involved Mbappe and Neymar as well.
The strike meant that Messi, 35, set a fresh Champions League competition record, and Benfica became the 40th club that he has scored against in the competition. It is more than any other footballer. It moves him two clear of Ronaldo, who had previously held the record as he has netted against 38 different teams in the competition.
But Ronaldo still leads the Argentine in the number of overall goals scored in the Champions League. Ronaldo has bagged a total of 140 goals in the competition. As for the recent strike in Lisbon, it moved Messi on to 127, which is still 13 goals behind the Manchester United forward.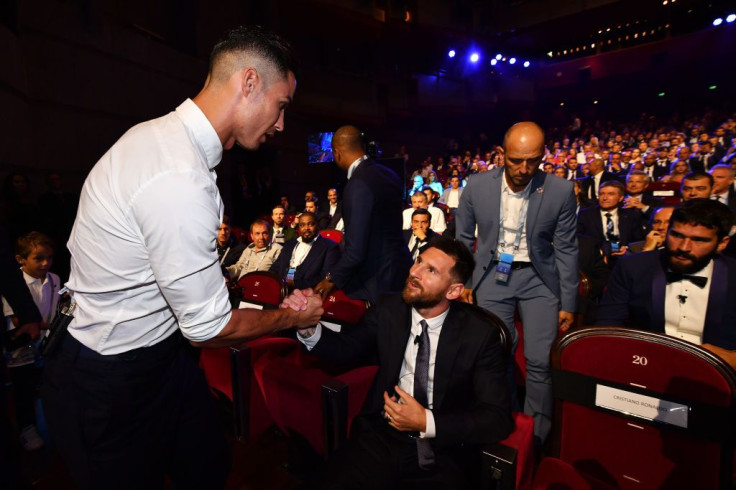 © 2023 Latin Times. All rights reserved. Do not reproduce without permission.