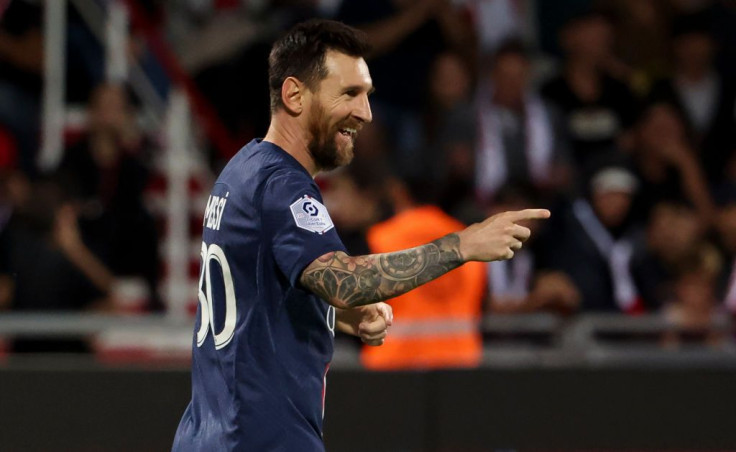 Argentina star Lionel Messi will now play football outside Europe as he will join American side Inter Miami.
The 35-year-old took the decision after his contract with French champions Paris St-Germain ended. According to BBC, he had a more lucrative offer from Saudi Arabia's Al-Hilal club.
A return to Barcelona had become an impossibility due to Financial Fair Play (FFP) limitations.
Messi told newspapers, including Mundo Deportivo that he had taken the decision that he is "going to Miami," and that he decided "to leave Europe."
He said that it's true that he got offers from another European team, but he didn't even think about it because, in Europe, his idea was "only to go to Barcelona."
He shared that after winning the World Cup last year and not being able to go to Barcelona, "it's time to go to MLS to live football in a different way and enjoy my day to day life more."
For the ex-Barcelona forward, the responsibility and desire to win will be the same, and he hopes to do things well, "but with more calm."
Messi was keen on a return to Barcelona this summer. But FFP limitations will be in place for next season in La Liga. And that made plans to bring the star back an impossibility.
In 2021, the Spanish club was not able to keep him. He even cried during a news conference as he then signed for PSG.
Messi said that he was afraid that it would happen again and that he really wanted, he was "very excited to be able to return (to Barcelona)." But after having experienced what he did and his departure, he did not want to be in the "same situation again - waiting to see what was going to happen."
He said he had heard that Barcelona had to sell their players or lower their salaries, but Messi "didn't want to go through that." He also didn't want to take charge of "obtaining something that had to do with all that."
Later, Barcelona also confirmed that Messi had chosen to head to Miami instead of accepting an offer from the Catalan club.
Messi's deal with the Miami club includes collaboration with brands like Apple and Adidas.
The Ballon d'Or award winner's move to former football star David Beckham's Inter Miami isn't entirely surprising, reported CNN.
Beckham is known to be a fan of Messi. A few years ago, when he was asked about signing the PSG star one day, Beckham had teased, "You never know what can happen in football."
© 2023 Latin Times. All rights reserved. Do not reproduce without permission.