To date, most are still trying to figure out the rising cases of shooting incidents. This includes the angle on how young kids or teenagers can get hold of firearms.
Unfortunately, it seems that this issue is far from over. A 7-year-old student from Sandlapper Elementary School was reportedly found to have had a loaded handgun in his backpack.
The good news is that nothing untoward happened at the time. However, there are two alarming things about the discovery – how did the child come to get the handgun and how the student was able to bring it into the school.
An unnamed school administrator was alerted about it when another student claimed they allegedly saw what they believed was a gun. A search was made on the unnamed student's backpack and the loaded weapon was as feared. It was immediately surrendered to a resource officer.
Now, police are trying to figure out if the gun was accidentally or intentionally brought to school over in Columbia, South Carolina.
To calm the parents of other students, Sandlapper Principal Connie May stated the matter and stressed that students were never in danger despite the presence of the firearm. She also added that district procedures and board policy were followed in responding to the incident, WIS reported.
"We are dedicated to keeping Sandlapper Elementary a safe place for teaching and learning," May continued. "Parents, you're a vital partner in this effort. Please help us make sure that weapons are not brought to school. Take a few moments to check bookbags before school to ensure that items that could potentially disrupt school and result in disciplinary consequences remain at home."
This occurred barely hours after Dr. Baron R. Davis, superintendent for Richland School District Two, released a statement on gun violence and school safety before the weapon was discovered.
"While I am not an advocate of metal detectors, I am a child safety advocate and will exhaust all measures to keep schools as safe as possible," Davis wrote. "None of us should rest until all of us can feel safe going about our daily lives shopping in a grocery store, learning in an elementary school, attending a concert and worshiping in a church."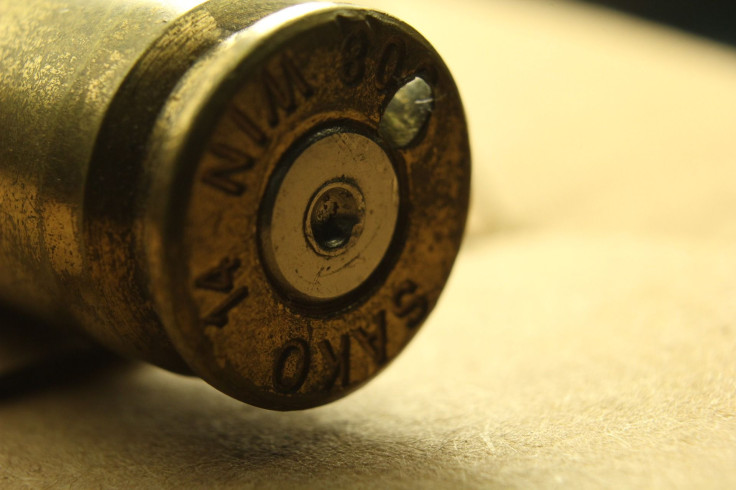 © 2023 Latin Times. All rights reserved. Do not reproduce without permission.