A 20-year-old man from Long Island is facing several charges after reportedly burning a human corpse in his backyard. The accused was identified as Peter Pendzinski who was caught burning the body at his home in the hamlet of Shirley.
According to Suffolk County Police, they had received a 911 call at around 2:30 a.m. on Saturday about the blaze at the Mastic Boulevard West near Windsor Place. Responding officers found a body burning on the property. The fire was extinguished and the victim has yet to be identified, WPIX reported.
A medical examiner will conduct an autopsy to identify the victim and determine the cause of death. But for now, Pendzinski is facing second-degree murder and will be arraigned at the First District Court in Central. The date has yet to be finalized.
After he was apprehended, Pendzinski was brought to the hospital for non-life-threatening injuries that he sustained during the fire. The place of residence of the 20-year-old reportedly belongs to his father.
Authorities have yet to reveal the motive behind the incident as well as other details. The investigation is still ongoing and more information could follow once the identity of the burned victim is determined.
Once that is covered, a better understanding of the motive and what happened between Pendzinski and the unidentified man should shed more light on what happened.
As of this writing, no one near the area has come forward to share more information on the matter. There have been no previous claims of any disturbance from neighbors which further shrouds the case.
Numerous law enforcement personnel and vehicles arrived at the scene of the residence, including trucks from the Suffolk County Crime Laboratory and Suffolk County Police Department. Authorities did not mention any additional statements from anyone who may know about the incident.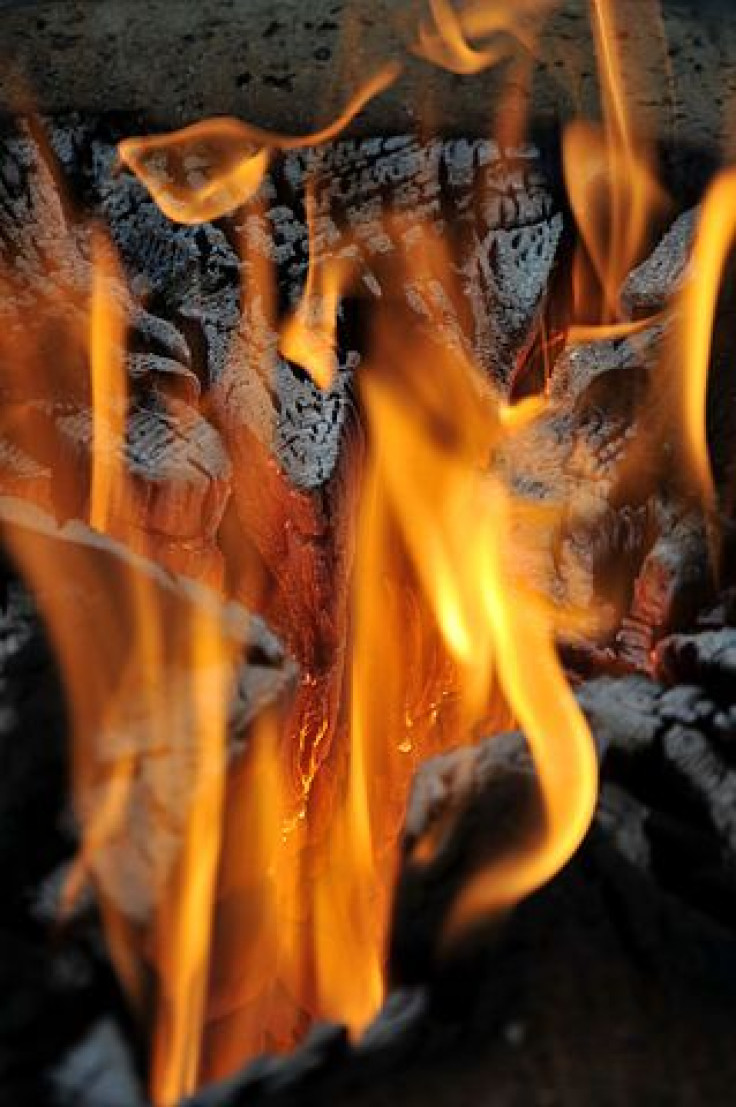 © 2023 Latin Times. All rights reserved. Do not reproduce without permission.