It is the holiday season and some people continue to travel despite the threats the COVID-19 virus brings. With a new highly transmissible variant of the virus emerging over in Britain, the United States will be implement added measures to ensure the protection of the American people.
Starting Monday, the US will require all airline passengers arriving from Britain to test negative for the coronavirus within 72 hours of their departure according to the Centers for Disease Control and Prevention.
The reason behind the added security is due to a new highly transmissible variant of the virus which appeared in Britain. This has led to other countries sealing their borders to travelers, the New York Times reported.
The new measures are expected to be implemented starting Monday. This applies also to Americans. Together with foreigners, all will be required to show proof of a negative result on a genetic test – better known as an antigen test.
"This additional testing requirement will fortify our protection of the American public to improve their health and safety and ensure responsible international travel," the CDC said in a statement.
The new rule will also be a reversal considering the Trump Administration previously allowed American airliners without requiring testing for travelers from Britain.
United Airlines, Virgin Atlantic and Delta Air Lines had already announced similar policies, requiring all passengers on their flights between Britain and the United States to submit proof of a negative test result within 72 hours of departure. British Airways had also been requiring negative test results for passengers arriving in New York.
Though the new requirement may appear harsh, they are still a lot softer compared to the travel restrictions set by other countries in Europe and Asia. Travelers originating from Britain are barred from entering their areas of jurisdiction.
"I don't think that that kind of a draconian approach is necessary," Dr. Anthony S. Fauci, the top U.S. infectious disease expert, said of a travel ban. "I think we should seriously consider the possibility of requiring testing of people before they come from the U.K. here."
In a recent study, there was no evidence showing the new strain was deadlier than others. However, researchers claim that it is 56 percent more contagious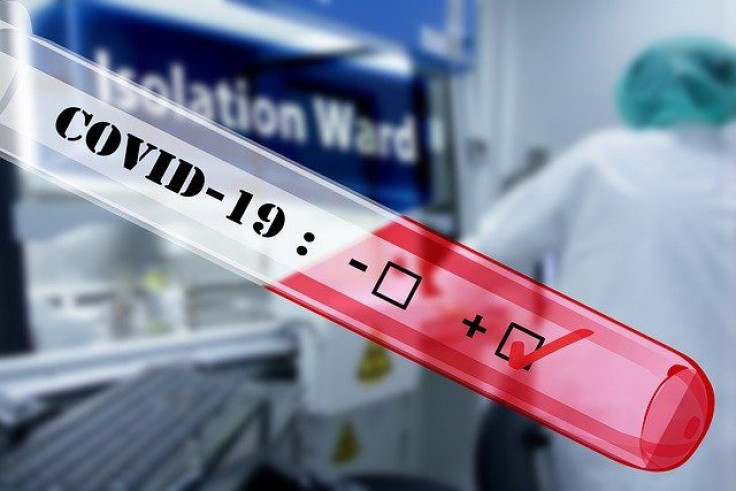 © 2023 Latin Times. All rights reserved. Do not reproduce without permission.