Three young kids were killed in a car crash on Dec. 17 after a truck driver going down a wrong route crashed into the victims' SUV.
Killed in the accident that happened around 9:00 p.m. near I-49 in St. Landry Parish were siblings, Lindy, Christopher and Kamryn Simmons according to a report from KALB. The truck driver, 54-year-old John Lundy, was also killed in the car crash.
Lundy and Lindy Simmons were pronounced dead at the scene while Christopher and Kamry died after they were transported to the hospital.
Two other passengers, reportedly the mother, Dawn Simmons, and Christopher's girlfriend, Marissa, survived but are listed in critical condition at the hospital according to family members.
The family was traveling back from Christopher's high school basketball game when the mishap occurred. The 17-year-old played basketball for Acadiana Christian School.
"We went from our 'big family of 9 kids' to 6 kids in the blink of an eye. I don't know how we will ever move on or recover from this," Katie DeRouen, the second-eldest of nine Simmons children, stated on a fundraising page on Saturday, Dec. 18.
It was also mentioned on the GoFundMe page that Lundy was allegedly intoxicated at the time of the crash. Toxicology samples were taken but the results remain pending as of this writing.
"The three babies of the family are gone," DeReoun added in a long, heartbreaking post. "My dad lost his three youngest children and is with my mom in ICU. My mom is in the ICU without a clue as to what happened. … Our lives are shattered."
The mother and Christopher's girlfriend were reportedly making progress from the incident. However, both Dawn and Marissa were left devastated upon learning about the death of Christopher, Kamryn and Lindy.
"She is becoming more coherent so we can't hold off much longer. Still struggling with accepting the fact that we are no longer 9, but 6," an update via Facebook read.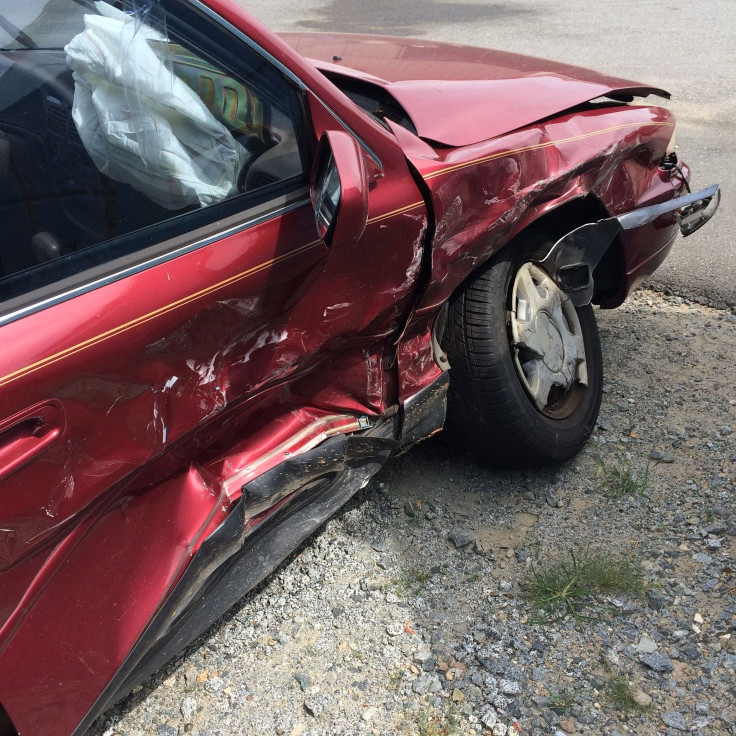 © 2023 Latin Times. All rights reserved. Do not reproduce without permission.