A 16-year-old teenager is being charged as an adult in connection with the brutal rape of a 15-year-old girl in a bathroom at the Powder Springs high school.
Malachi Mpata was arrested on Dec. 7 by the Cobb County Police Department's special victims unit for the assault that reportedly happened on Nov. 17.
According to the Daily Mail, Mpata allegedly pushed the girl against a wall and grabbed her by the throat. From there, he forced the teenage girl to perform sex acts on him per an arrest warrant.
Aside from that, Mpata also allegedly hurled insults at the 15-year-old during the assault that happened after school hours at the McEachern High School. The girl was then taken to the boys' bathroom where she was raped as her attacker wrapped his hand around her neck.
The 16-year-old is now facing rape and sodomy charges. After reporting the incident to the police, the Cobb County School District opted not to comment to protect the privacy of the victim.
However, the whole thing came as a surprise to some people. That includes one of Mpata's neighbors, Sarah Dell, who saw the 16-year-old as someone who watches after kids.
Della added that Mpata even told him that he wanted to become a doctor.
It was the second time in recent months that the Cobb County School District has been marred by sex crime charges.
Just last month, a 29-year-old named Zachary White was charged with two counts of sexual assault by a teacher after he allegedly had sex with a student inside his office at Osborne High School, Fox News reported.
Before that, another teacher named Matthew Anderson of The Walker School was jailed on charges of obscene material and contributing to the delinquency of a minor. He preyed on a 14-year-old girl who was allegedly a former student of his. He was accused of introducing sexual intercourse, oral sex, drugs, into the conversation and often used sexual remarks.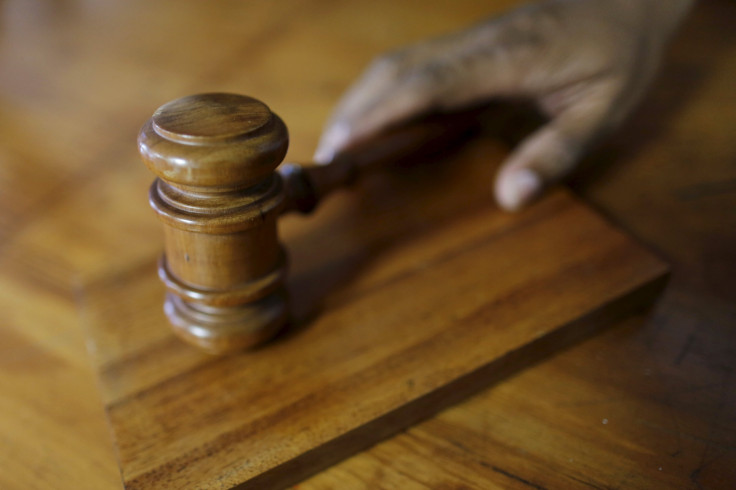 © 2023 Latin Times. All rights reserved. Do not reproduce without permission.