The NBA has relaxed things a bit by allowing teams to sign replacement players. With most teams ending up falling short of the required players ready for games, some matches have been forcefully postponed.
Several teams have already signed some players to 10-day deals to fill up roster voids. But most know that this is a temporary arrangement, meaning it will be a make or break for them.
For some players, it is a break that could allow them to return to the league. Looking at the free agents available, there are many to consider.
LiAngelo Ball
One player who almost made it to the regular season but fell short is LiAngelo Ball. He almost signed with the Charlotte Hornets but was waived not long after.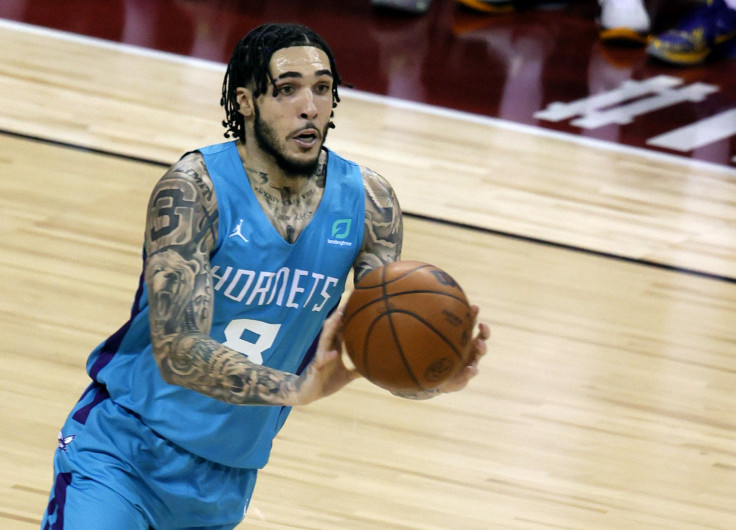 Currently with the Greensboro Swarm in the G League, the 23-year-old could get another chance even if it is only a 10-day contract. At least for that span, all three Ball brothers can be officially declared in the league – assuming Lonzo and LaMelo are not placed in health protocols.
Glen Robinson III
The 27-year-old small forward could be worth giving a shot after failing to strike it well with the Sacramento Kings last NBA season. He showed glimpses of promise when suited up for the Golden State Warriors but the 6-foot-6 suffered a minor knee injury, his NBA run was cut short.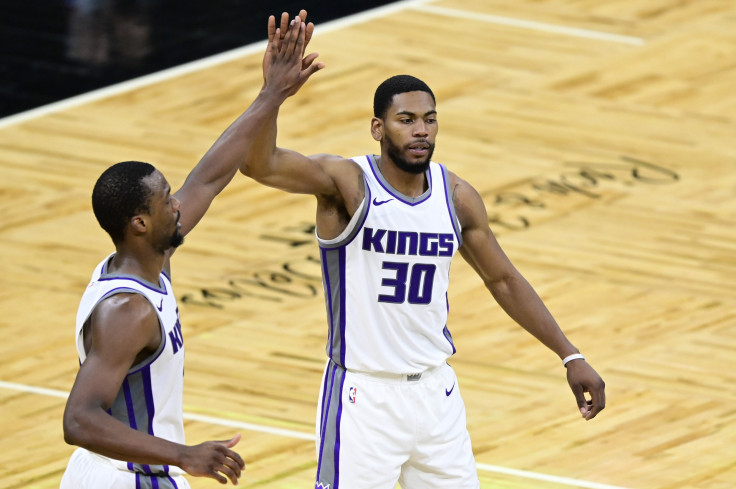 Teams in need of a shooter could check out the status of the Indiana native even for a short-term lease. If it pans out well, Robinson may just make his way back to the league.
Jahlil Okafor
At 6-foot-10 and a former top pick, Jahilil Okafor is surprisingly a player that has been left out. He did get a chance to be on a roster with the Atlanta Hawks this NBA season. However, he failed to make the grade and ended up without a team.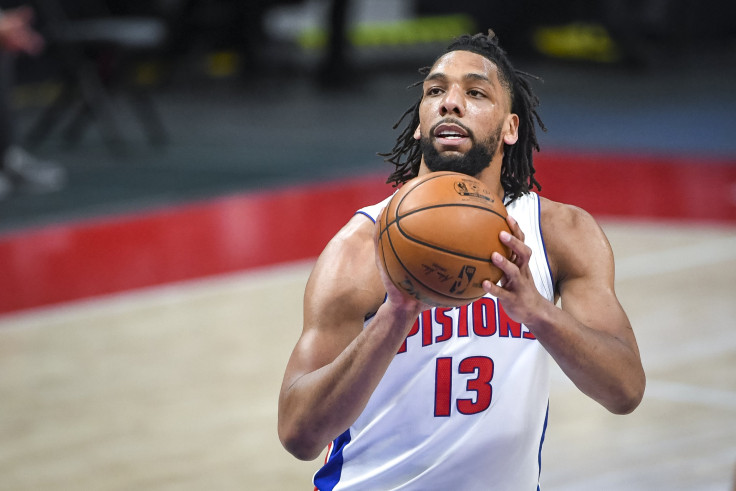 Teams who want added height could take a chance on the 3rd overall pick of the 2015 NBA Draft. He has shown promise but needs to be on the right team looking for help upfront.
Kris Dunn
Another top pick who has been quietly left out is Kris Dunn. He has had his share of injuries but his stint was marred by a series of trades. After landing with the Memphis Grizzlies, the combo guard was waived.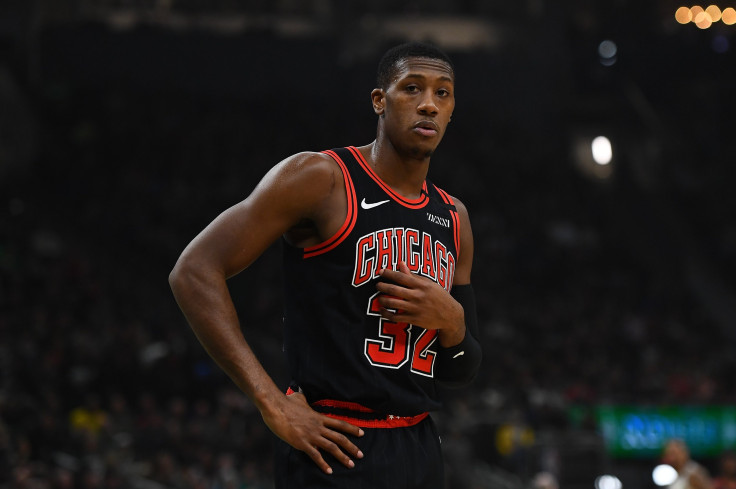 Dunn has not exactly blossomed into the star that most saw him be. He had his best years with the Chicago Bulls and may need to join the right team. Given the opportunity, Dunn could be a good choice even on a short-term lease.
Marquese Chriss
Yet another former top 10 pick who has been trying to find a new home is Marquese Chris. After showing some promise with the Phoenix Suns, the 6-foot-9 player has struggled to find his role in other teams.
He showed some promise with the Golden State Warriors before an injury (broken right leg) forced him to miss the 2019-20 season.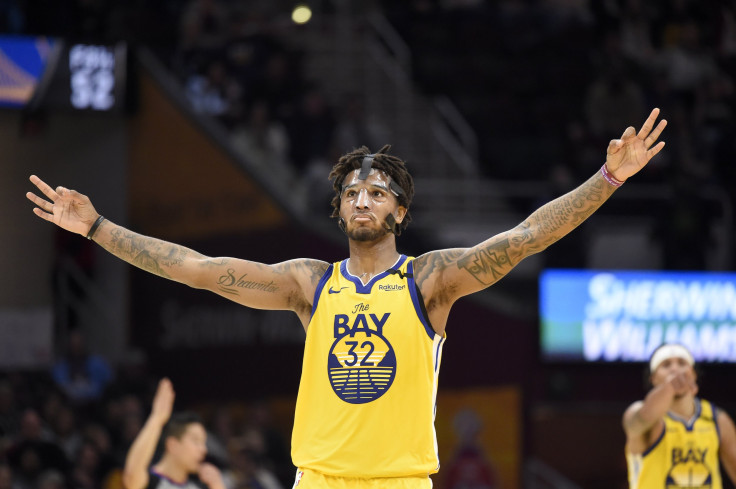 He signed with the Portland Trail Blazers in September of this year but was waived. If he is fully healed and ready to accept a 10-day deal, it could be something worth his while.
The Dallas Mavericks are reportedly close to signing a deal with Chriss according to Chris Haynes of Yahoo Sports. Under Jason Kidd, the 8th overall pick of the 2016 NBA Draft could get a new lease on life.
© 2023 Latin Times. All rights reserved. Do not reproduce without permission.