One of the great flicks one can watch on Netflix is "Love, Death, And Robots." Folks can get to watch the three volumes of the series although the events that happened in the third season will leave most asking for more.
"Love, Death, And Robots" is branded as a reboot of the 1981 animated series sci-fi film, "Heavy Metal." It has won multiple Emmy awards and is mostly centered on what it means to be alive.
"Love, Death, And Robots" is produced by Tim Miller, Joshua Donen, David Fincher, and Jennifer Miller.
But of the three volumes, the last one is considered a good watch. Not just because it leaves most hanging at the edge of their seats and asking for more but because of the unique story to go along with the great animation it showed.
Of the episodes in Season 3, Jibaro, Swarm, and In Vaulted Halls Entombed are singled out as the ones that stood out.
And while the episodes of "Love, Death, And Robots," perhaps one of the things fans may frown at is that the episodes were a bit short. Although this could be attributed to the standards set for modern animation, viewers want to see more.
Could this be seen in the fourth season of the series? It may be possible. But the problem is will one come out and where?
As of this writing, there is no official word if "Love, Death, And Robots" will have a season 4. Production of more episodes is up in the air – something that may only commence if there are orders for new ones.
Only when the series is officially renewed will these be answered. This falls in the hands of Netflix.
For those who may not be aware, the first season of "Love, Death, And Robots" came out in March 2019. The two other seasons were released in May 2021 and 2022 so the earliest to expect a fourth season is likely by 2023.
However, that could be moved since it entirely hinges on whether Netflix will officially order a new set of episodes to comprise "Love, Death, And Robots" season 4.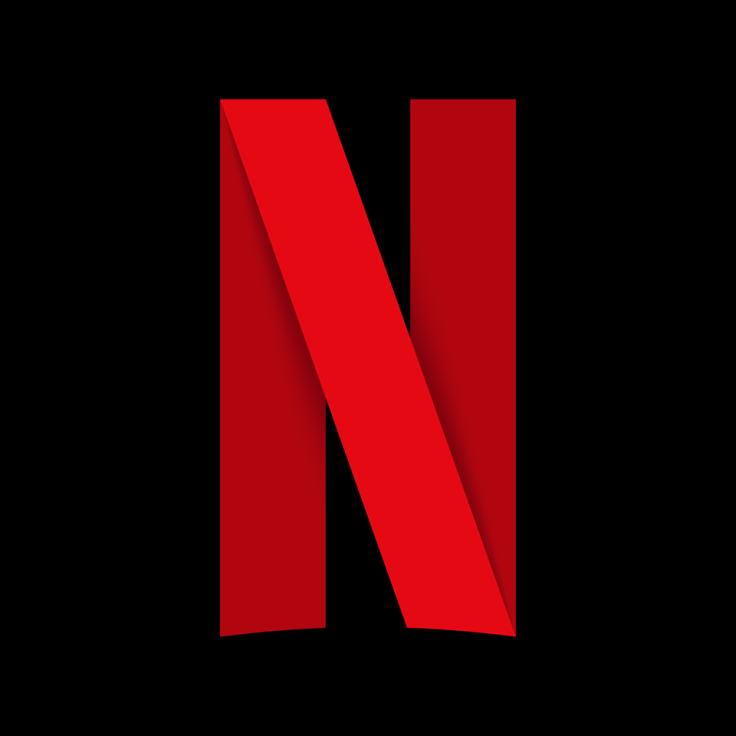 © 2023 Latin Times. All rights reserved. Do not reproduce without permission.