Microsoft is expected to announce its new batch of free games for June with May ending soon. However, before that happens, it appears there is a bonus free game release titled "Orcs Must Die."
For those who may not be aware, the bonus free game for Xbox Live Gold members is a tower defense game that was originally released back in 2011 for Xbox Live Arcade. It got positive reviews at the time.
Existing Xbox Live Gold members can get the game for free right now.
Microsoft has been known to release bonus games and the timing is a bit odd considering it will only be a week before June comes. It is possible that the game may have been added by mistake and could be removed.
This is not the first time that this has happened. There was a time when Microsoft offered three extra games for free and all these were removed not long after.
It should be noted that there has been no official announcement that "Orcs Must Die" is being offered for free to Xbox Live Gold subscribers. So for folks who want a freebie game, it may be best to get it now before Microsoft possibly takes it down – assuming it was added by accident.
Among the free games offered by Microsoft for May to Xbox Live Gold subscribers include "Yoku's Island Express," "The Inner World – The Last Wind Monk," "Hydro Thunder Hurricane" and "Viva Pinata: Party Animals."
Although the May lineup of games are not that popular, they remain solid games to check out by Xbox Live Gold members.
There remains no word on what free games Microsoft plans to offer for June. However, there are predictions on what these could be. That includes "The Occupation," "Dangerous Golf," "Hunter: The Reckoning" and "Assault Heroes 2."
All or some could be the next free games for Xbox Live Gold subscribers, although other titles aside from those mentioned could come out.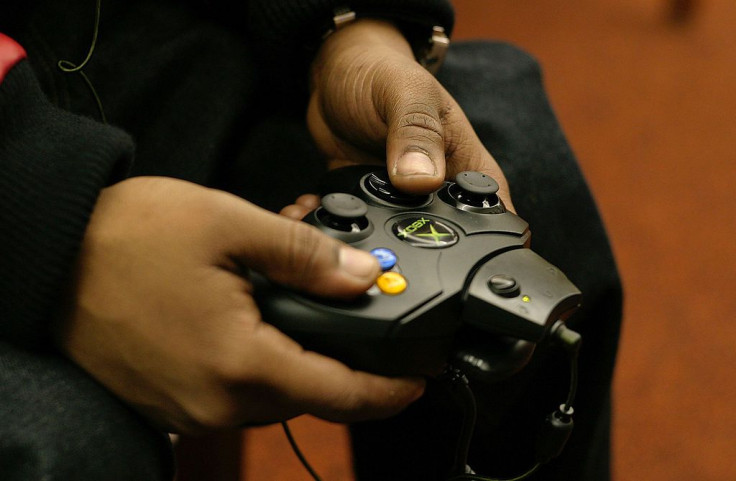 © 2023 Latin Times. All rights reserved. Do not reproduce without permission.