A Comal County resident reportedly won a lottery prize of $3 million on a quick-pick ticket for the Mega Millions draw on Dec. 17.
The winning ticket was bought at Fischer's NM #37, located at 29202 Ralph Fair Road, in Fair Oaks Ranch, Texas.
The winning Mega Millions numbers for the draw were: 21-32-38-48-62 and the Mega Ball number was 10. Even though the quick-pick ticket matched all five of the white ball numbers drawn, it did not match the Mega Ball number. The winner chose to add the megaplier option, which increased their winnings from $1 million to $3 million, KSAT reported.
A player can play the Mega Millions game by choosing five numbers from 1 to 70 and one Mega Ball number from 1 to 25. However, to win the jackpot, the player must match all six numbers including the Mega Ball number.
Meanwhile, a player who matches the first five numbers will win a lottery prize of $1 million.
Players can also pay an additional $1 per ticket to add the Megaplier. A Megaplier enables players to multiply their non-jackpot winnings by up to five times.
The Mega Millions game offers a $20 million starting jackpot for people who match all six numbers and a second-tier prize of $1 million for players who match the first five numbers. The jackpot prize increases after each drawing that ends without a winner. The estimated jackpot for the next drawing is $278 million.
Drawings for the Mega Millions game are held on Tuesdays and Fridays.
In a similar but unrelated incident, an Indy resident reportedly won $1 million in a Mega Millions game after matching all numbers except the Mega Ball on Tuesday, Jan. 4, FOX59 News reported.
The winning ticket was purchased at the Speedway gas station located at 965 N. German Church Road.
The winning numbers for the Mega Millions game on Tuesday were: 4-6-16-21-22 with the Mega Ball being 1.
Tuesday's Mega Millions lottery jackpot was at around $253 million. However, since nobody matched all six numbers in the draw, the jackpot will now grow to $278 million for the drawing on Friday, Jan. 7.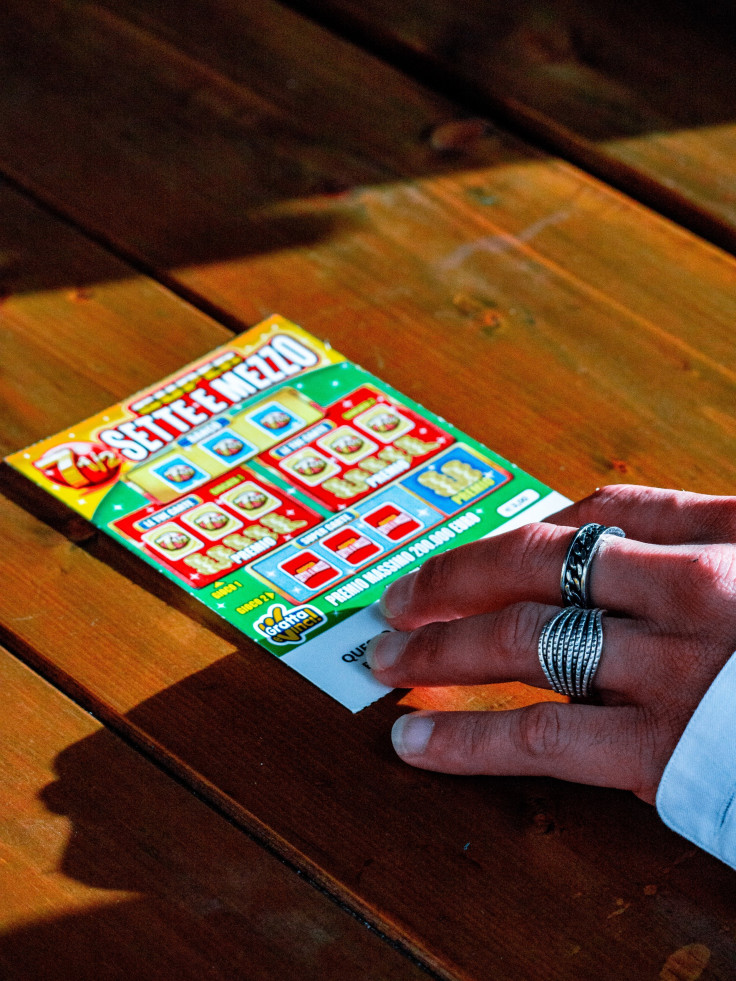 © 2023 Latin Times. All rights reserved. Do not reproduce without permission.