A former NASA rocket scientist reportedly won a $1-million Mega Millions jackpot with the help of a random number generator online.
Norma Farr, of Newport News, a former lab leader at the NASA Langley Research Center, won $1 million in the Mega Millions draw that took place on Aug. 20, the Herald Sun reported.
However, Farr's approach to picking her lottery numbers is unexpected for someone with degrees in mathematics and computer science. Farr, who bought the winning ticket online, selected her lottery numbers by using the website's Easy Pick option which allowed a computer to randomly pick the numbers for her.
The winning numbers in the drawing were 41-43-51-57-70. Farr failed to match the Mega Ball number, which was 1, and fell one digit short of getting a multi-million dollar jackpot, 13 News Now reported.
Mega Millions drawings are usually held on Tuesday and Friday nights at 11 p.m. The odds of matching the first five numbers in Mega Millions are 1 in 12,607,306 and the odds of matching all six numbers to win the jackpot are 1 in 302,575,350.
The jackpot for the next Mega Millions drawing is $36 million, or about $25 million after withholdings.
In a similar but unrelated incident, a North Carolina man who has been playing the same lottery numbers for over thirty years finally won.
Antonios Gioulis, of Huntersville, a banker with Wells Fargo, bought a Lucky for Life ticket through the lottery's website and reportedly won $390,000. The same numbers that Gioulis has been playing for over 30 years, 5, 7, 11, 21, and 29, matched all five white balls in the drawing, according to The Charlotte Observer.
"These are the numbers I randomly picked," Gioulis said. "I just stuck with them. I played the very first lottery week in Pennsylvania with these numbers, and I won a thousand bucks."
Winners of the game's second-tier prize can either choose a prize of $25,000 a year for life or a lump sum of $390,000. Gioulis chose the lump sum and took home $275,926 after taxes.
Gioulis had plans to take a family trip to Greece following his daughter's college graduation next spring. After the lottery win, he plans to expand the trip to Albania and Italy so that he can introduce his children to their Mediterranean heritage.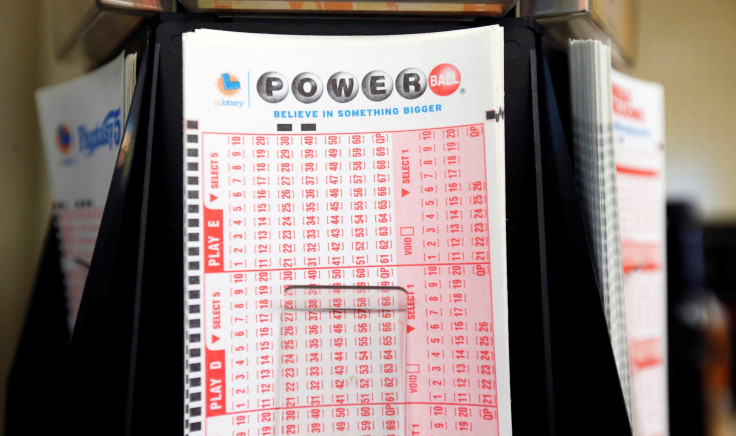 © 2023 Latin Times. All rights reserved. Do not reproduce without permission.