A Maryland man who won the lottery jackpot several years ago again scored a huge windfall after claiming a $2-million lottery prize.
The winner, a 65-year-old retired utility worker from Salisbury, won the US$2-million jackpot after buying two scratch-off tickets from a local Exxon gas station while he was running errands. When he scratched his first ticket, he uncovered a US$100 prize. He then proceeded to scratch his second ticket and netted the huge US$2 million jackpot, 9News reported.
Even though he won the prize during the COVID-19 pandemic, he hid his ticket in a safe at his home for many days and waited until the expiration date to claim his prize.
"I was just a bit nervous," he said.
He said that he worried thinking that a fire would break out at his home and burn up his ticket. He added that he also had doubts whether the ticket was actually real.
"Be realistic and make sure that when you play that you aren't just playing for the big jackpot. Play for enjoyment and as long as you enjoy what you are doing, win or lose, you've already won," he said.
After winning his first lottery several years ago, the man said that he wanted to use the money to fund a family vacation and his retirement. Now that he is retired, he looks forward to spending the money from the new lottery win on another family vacation and some improvements to his home, WION reported.
The "$2,000,000 Richer" game was launched on Feb. 25, 2019, and ends on Nov. 1, 2021. The game offers players a chance to win prizes ranging from $30 to $50,000 and also offers six top prizes of $2 million.
In a similar but unrelated incident, a Virginia man bought 20 identical tickets for the same lottery drawing and won 20 prizes for a total jackpot amount of $100,000.
William Newell, of Alexandria, usually buys his lottery tickets at a nearby store. However, he decided to buy them online for the first time and purchased 20 identical tickets for the Oct. 23 daytime Pick 4 drawing, according to United Press International.
The numbers that Newell selected, 5-4-1-1, matched the ones drawn by officials, earned him a $5,000 prize for each ticket, winning him a total jackpot of $100,000.
"It feels good, no doubt about it," Newell said.
Newell added that he has not made plans on how to spend his prize money.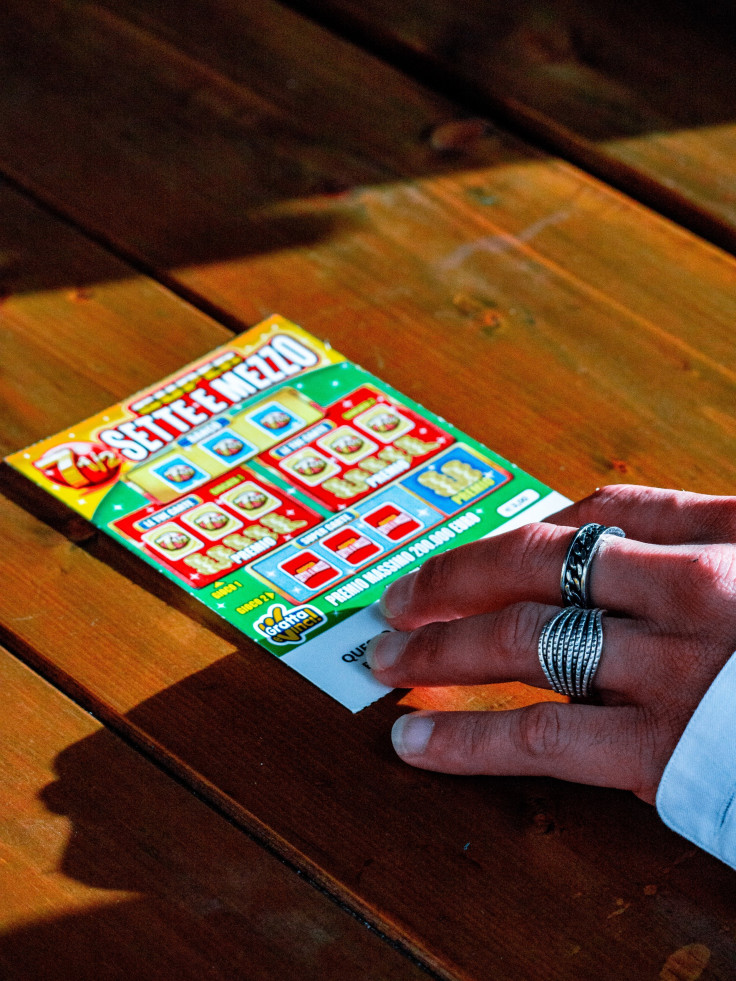 © 2023 Latin Times. All rights reserved. Do not reproduce without permission.