Even with the COVID-19 pandemic still up in the air, miracles do happen to anyone and any place. Deaths and people losing jobs have been growing rampant and some just want to catch a break. An Australian got a big one, roughly around $393,449.40 to be exact.
The Aussie won the lottery jackpot on his father's birthday which seems to be already a blessing on its own. However, the man said that he used the set of numbers that his father usually used, something he inherited from his old man. When he got word that he won, the Modbury man just could not believe it.
"You're joking! You're kidding! What?!" he reacted. "Thank you so much! God bless you! Thank you!
He chose those numbers and added some numbers of his own for the Nov. 21 X Lotto. And as fate would have it, he is now nearly $400,000 richer.
"I've been playing those numbers for nine years now. They were my late father's numbers and some of my numbers combined," the man said to The Lott officials.
The unnamed winner's father passed away nine years ago, way before the pandemic started. Regardless, he accepted the blessing and mentioned it couldn't have come at a better time. It turns out he is currently struggling, having lost his job.
"I was recently made redundant because of the pandemic so I'm out of work at the moment and it's been pretty hard," he said. "This will be able to help me along until I find another job. Once I've found work I'll use the rest towards a house."
The lucky winner already purchased his winning 18-game marked entry at Plaza Newsagency, Shops 22 & 23 Tea Tree Plaza, 976 North East Road, Modbury.
The winning numbers in Saturday X Lotto draw 4105 on Saturday 21 November 2020 were 2, 21, 27, 37, 39, and 42, while the supplementary numbers were 7 and 11.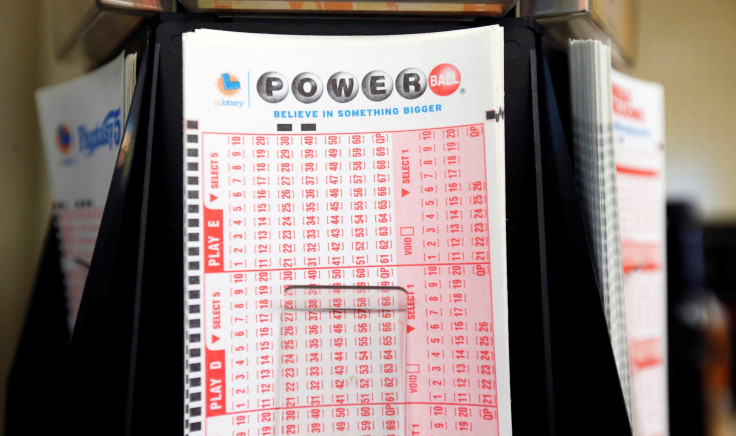 © 2023 Latin Times. All rights reserved. Do not reproduce without permission.