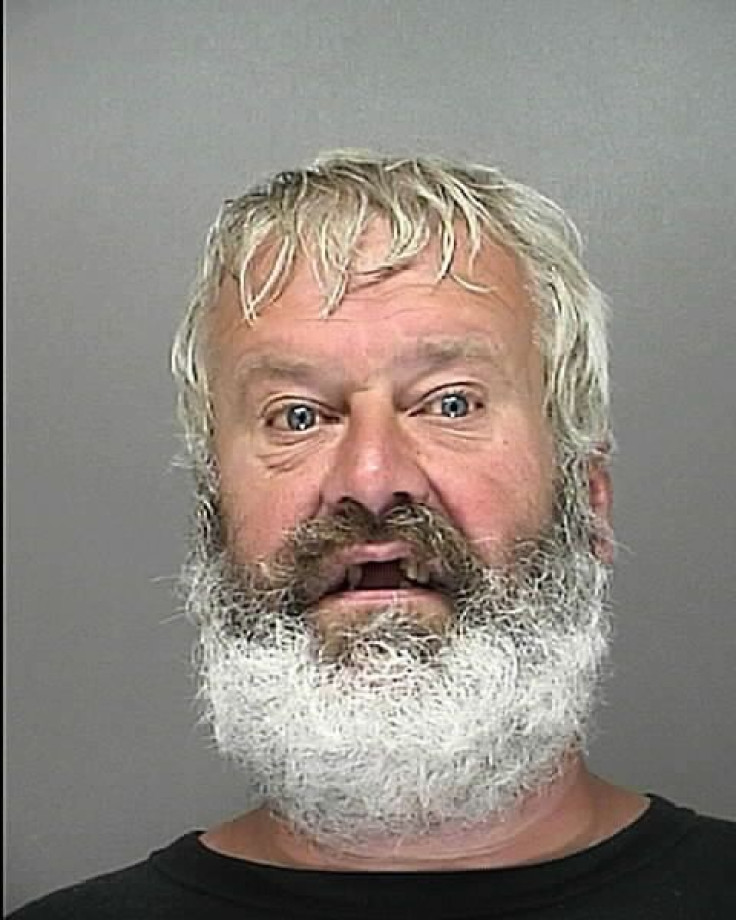 We've seen the Mac and Cheese commercial of the little kid hiding his house's pots and pans when he goes to a sleepover party so his parents couldn't eat the dish without him. Taking the love for the easy to cook pasta to the extreme was something that two Florida men did as well, but this time, with unfortunate consequences.
Edward Zipperer, 47 spilled a beer that belonged to his brother, Randy Zipperer, 49, while looking for a missing mac and cheese box. The spill set off an argument between the brothers inside their home in Deltona and let to Randy stabbing Edward.
When deputies arrived, Edward had a small puncture wound in his abdomen and investigators noticed a trail of blood between the kitchen and the bedroom. Authorities recovered a 6-inch knife with blood on the tip.
According to the Daytona Beach News-Journal, the older brother told the deputies he didn't mean to hurt his younger brother, and added that he just "poked him a little with the knife."
Randy Zipperer was charged with aggravated battery and obstructing an officer without violence.
© 2023 Latin Times. All rights reserved. Do not reproduce without permission.