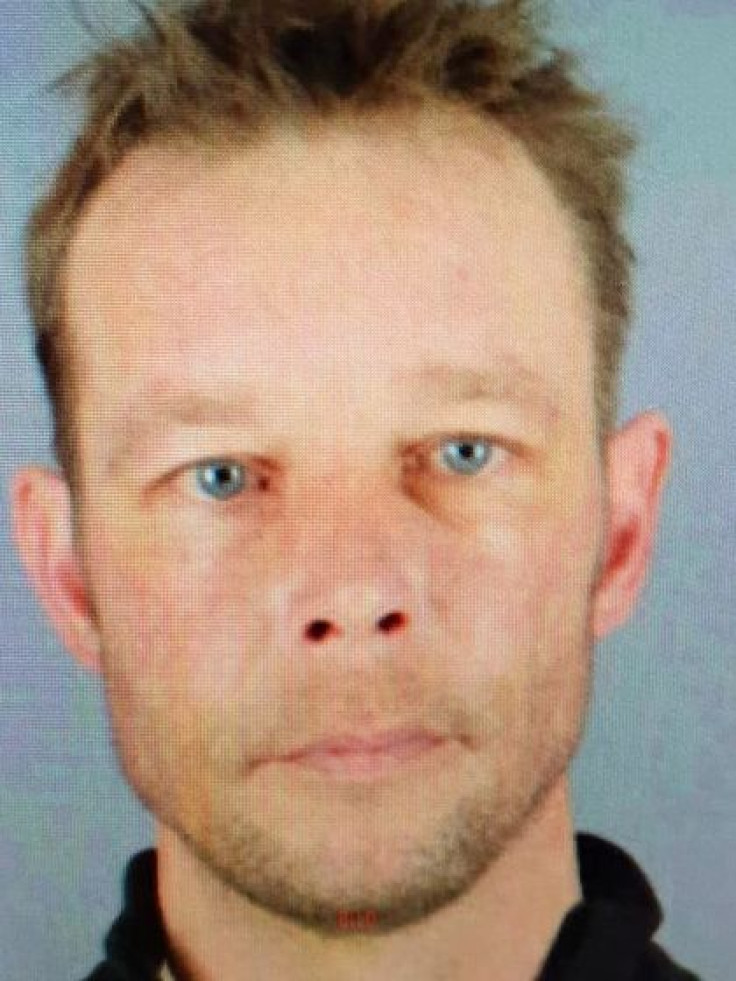 Christian Brueckner is the new suspect in the death and disappearance of Madeleine McCann. According to Infobae, Brueckner, who lived in the Portuguese Algarve area between 1995 and 2007 and was near the Praia da Luz vacation home on the day the minor disappeared, is currently serving time in the city of Kiel (northern Germany) for a case that was not specified.
According to the weekly Der Spiegel, the suspect has a criminal history of 17 cases including assaults, robberies, and drugs.
In 1994, at age 17, Brueckner had his first trial for a sex crime. This time he was convicted of abusing a child. He also has cases related to other minors and possession of child pornography.
While living in southern Portugal, he robbed hotels and apartments and was also accused of raping an elderly woman. According to the news portal, he moved from the country in 2007, in the contemporary weeks with McCann's disappearance, and returned to Germany, to continue his misdeeds.
The Daily Mail reported that a friend of Brueckner's confirmed to the police that the suspect, while drunk, had confessed to him that he "knew what had happened" to the girl, and showed him explicit material. The offender is currently serving time for sexually assaulting a 72-year-old American.
All fingers began to point to Brueckner in the United Kingdom, and the Braunschweig Prosecutor's Office immediately indicated that the matter is being investigated "in close collaboration" with the British Metropolitan Police and the Portuguese Judicial Police.
"We assume the girl is dead," Christian Wolters, spokesman for the prosecutor's office in Braunschweig, in northern Germany, said according to Infobae.
Madeleine McCann disappeared from a resort in southern Portugal while her parents were dining with friends at a nearby restaurant. McCann could be 17 years old.
© 2023 Latin Times. All rights reserved. Do not reproduce without permission.