Rebel, rockstar, innovative, fearless and vogue are just a few words to describe the ultimate Queen of Pop, Madonna. Billboard named Madonna as the most successful solo artist in its Hot 100 chart history and the highest-grossing solo touring artist of all time. Undoubtedly, she is the most successful female artist of all time.
But with fame, success, power and solid footing as a pop icon comes love and hate. After all, the "Material Girl" singer epitomizes most of her songs, a template she had laid out even before the era of Beyonce and Taylor Swift. Listed below are the reasons why people love to hate Madonna.
1. She acts like an alpha male
Madonna's success surpassed the "cooler than cool" status to the point where she is acting like an alpha male (or female). Madonna is persistent, controlling, hardworking and physically fit even for her age now, adjectives to describe an alpha.
But Madonna is also self-absorbed, unapologetic, assertive and powerful. When a female acts like a man, people cannot take it.
2. She displays narcissism
Madonna's egotism is beyond her personal trait but more of a brand. She made a conscious effort to be narcissistic because she knows the world is watching her. In " Understanding Popular Culture" written by media scholar and communications professor John Fiske, he analyzed the Madonna phenomenon in the 1980s.
"Madonna knows well the importance of the look," Friske wrote. "This is a complex concept, for it includes how she looks (what she looks like), how she looks (how she gazes at others, the camera in particular), and how others look at her," he further explained.
3. She is said to have minimal talent but with massive success
What do Cyndi Lauper, Janet Jackson, Cher, Kylie Minogue and even Lady Gaga have in common? Many believe that they are more talented than Madonna. But how did Madonna earn the title Queen of Pop?
Madonna goes beyond music and talent and explores attitude, fashion and lifestyle. International authors labeled her as the Queen of Pop because of her socio-cultural impact, which rouses interest from sociologists, historians and social scientists. Her music and flair never go out of style. She reinvents herself and sets trends, regardless of era and timeline.
Also, the "Like A Virgin" singer sold around 335 million albums and singles, including digital tracks, worldwide in her entire career, proving she is the queen. Madonna's achievements went above record sales and commercial success. She is an empire and a legend.
4. She reinvents herself in unusual ways
Madonna is the queen of almost everything in the pop world, but the Queen of Pop reinvents herself by sparking controversies on race and cultural appropriation, embracing female sexuality, introducing the cone bra to the world and proving older women are relevant.
5. She has lived too long to be a villain
A Reddit user attributed the people's dislike over Madonna to the fact she has been living and staying too relevant for too long that she has become a villain. In the world of good and bad and pop culture, the protagonist either dies a hero or lives long enough like a villain.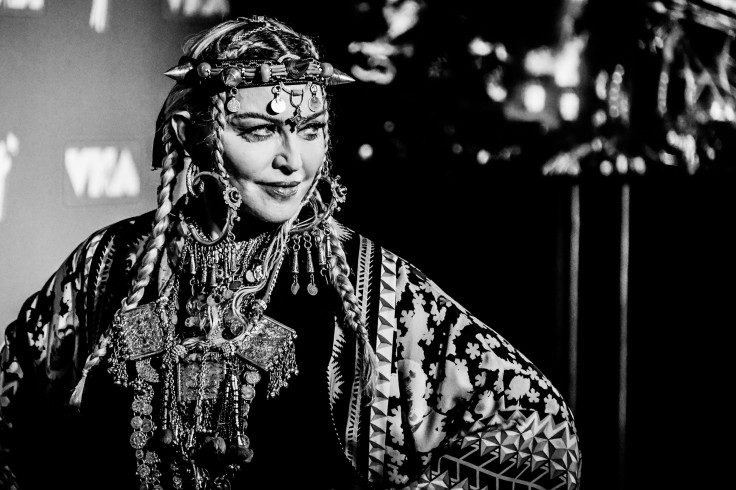 © 2023 Latin Times. All rights reserved. Do not reproduce without permission.