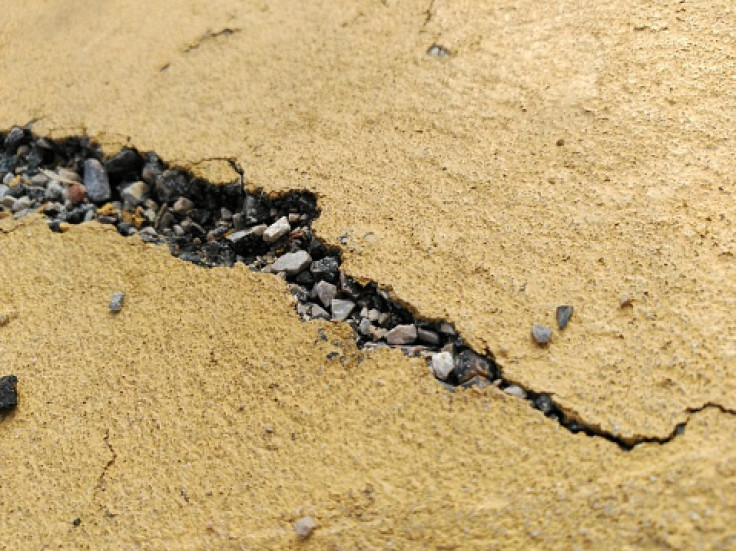 A magnitude 6.6 earthquake hit the coast of northern Chile on Tuesday morning. Tremors were also felt in some provinces in the neighboring country Argentina.
No reports of damage have so far been logged in connection with the earthquake that took place at 9:00 a.m. local time, AP News reported, citing the U.S. Geological Survey. There is no risk of tsunami, either, as per authorities.
The epicenter of the earthquake was 42 kilometers southwest of Huasco, a city located in the Atacama region of the country. The earthquake's depth was 35 kilometers (22 miles).
A user on social media platform X, formerly Twitter, shared a video of when the tremors were felt in Chile. In the said clip, one can see a grocery store in which various products, including bottled beverages, are falling from the shelves. The same user also posted two photos showing stones and boulders that have rolled onto the road in the aftermath of the earthquake.
In Argentina, the earthquake was felt in the western Mendoza and San Juan provinces, which are both located near the Chile border. Tremors were also felt in central Cordoba province.
Chile is one of the countries located in the Circum-Pacific Belt, also known as the Ring of Fire. Britannica describes it as a "horseshoe-shaped seismically active belt of earthquake epicenters, volcanoes and tectonic plate boundaries that fringes the Pacific basin" and spans 40,000 kilometers.
On Feb. 27, 2010, Chile was devastated by a magnitude 8.8 earthquake and subsequent tsunami that claimed the lives of more than 500 individuals, destroyed 370,000 houses and caused damages worth $30 billion.
Other countries that are located in the Ring of Fire include Indonesia, the Philippines, Guatemala, Ecuador, Costa Rica, Bolivia, China and New Zealand.
© 2023 Latin Times. All rights reserved. Do not reproduce without permission.