A man who was arrested for burglary and theft of service tried to pull one on an officer in Pulaski County, Arkansas by faking an injury and trying to escape a police officer.
The suspect was identified as Joel Sanches Delgado who ended up facing more charges for trying to evade arrest.
In a report from The Mirror, the 41-year-old man alleged he was injured after he was arrested from home. He ended up wearing a neck brace and wheeled out in a wheelchair.
He was taken to the hospital but eventually discharged. He was wheeled out by an officer from the hospital and set to appear in court.
But at some point, Delgado was being wheeled by the officer up a ramp near the courthouse entrance. Before that, the man tried to redirect the man's attention and appeared to be saying to the officer that he had lost his shoe.
When the officer checked, it was the chance for Delgado to escape. He surprisingly stood up from the wheelchair and flees.
The officer gave chase and almost collared him as the 41-year-old was trying to jump over a fence. The chase continued and the officer was unable to request backup because he was without his radio.
The police officer sought help from people in the area, asking them if they had seen the man. He circled back to the courthouse but only found the empty wheelchair and Delgado nowhere in sight.
Several hours later, Delgado was recaptured. Details on how police were able to apprehend him were not mentioned.
However, the efforts of Delgado placed him in even more trouble. Aside from burglary and theft of service, he is now also being charged with third-degree escape.
Regardless of what had transpired, the 41-year-old pleaded not guilty to the charges filed against him.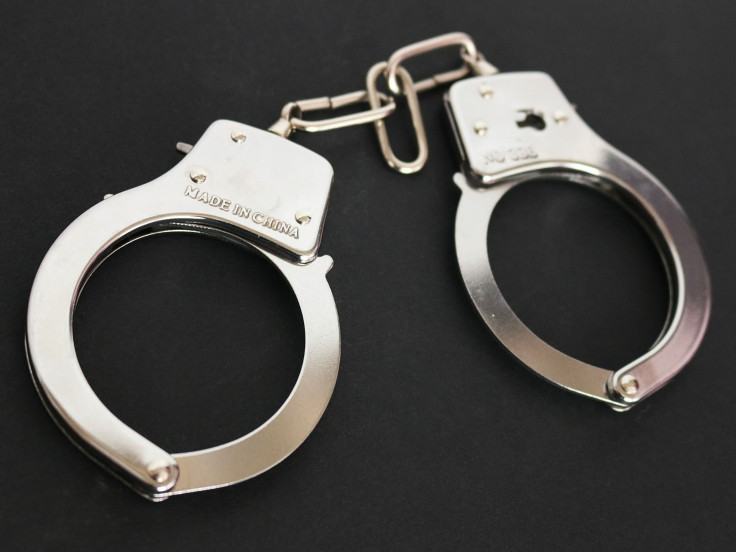 © 2023 Latin Times. All rights reserved. Do not reproduce without permission.