Men suffering from erectile dysfunction may be due to several reasons. But according to a leading epidemiologist and environmental expert, pollution is one cause for it.
Dr. Shanna Swan narrates this claim in a book titled "Count Down." She examines the link between industrial chemicals and penile length in the book, arguing that the modern world is altering humans' reproductive development and threatening the future of our species.
In the book, Swan outlines how pollution is leading to higher rates of erectile dysfunction, fertility decline, and growing numbers of babies born with small reproductive organs, Euronews reported.
Although some may find the topic immaterial and possibly even humorous, Swan offers details a potential scenario about the longevity and ability to survive of a person in the said book.
"In some parts of the world, the average twenty-something today is less fertile than her grandmother was at 35," Swan said. "Chemicals in our environment and unhealthy lifestyle practices in our modern world are disrupting our hormonal balance, causing various degrees of reproductive havoc."
The book also narrates how humans meet three of the five possible criteria used to define whether or not a species is endangered. According to Swan, only one of those needs to be met and that the current state of affairs for humans meets at least three.
She goes on to explain the role of pollution in the matter. She claims that this disruption is caused by phthalates, chemicals used in plastic manufacturing, which can impact how the hormone endocrine is produced.
"Babies are now entering the world already contaminated with chemicals because of the substances they absorb in the womb," Swan explained.
For those who may be coming across her name for the first time, this is not the first study that Swan has made. Other ones she has been popular for include examining the intersection between sperm count and pollution in 2017, in ground-breaking research which looked at men's fertility over the last four decades.
After studying 185 studies involving almost 45,000 healthy men, Swan and her team concluded that sperm counts among men in Western countries had dropped by 59% between 1973 and 2011.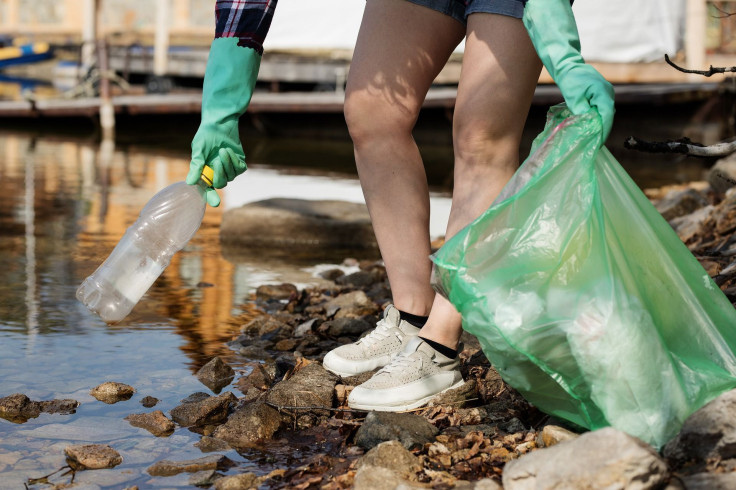 © 2023 Latin Times. All rights reserved. Do not reproduce without permission.