It appears the trend of seeing athletes from one sport to jump to another is a trend in the past years. Most know how some former NBA players have taken their act to the mixed martial arts scene although none have significantly made a mark yet.
The latest former NBA player who will try out mixed martial arts is reportedly former Houston Rockets forward Royce White.
The 30-year-old cager was the 16th pick of the Rockets in the 2012 NBA Draft. However, he ended up playing for the Sacramento Kings and barely had anything to show.
White appeared in only three games for the Kings during the 2013-14 NBA season without any significant numbers. His last NBA appearance was on Mar. 26 of that year. His only notable statistic was committing two fouls in seven minutes of action. He was let go by Sacramento after his second 10-day contract expired.
Having no luck in basketball, White tries mixed martial arts this time around. He announced his transition to the sport in 2019 in a book titled "MMA x NBA, A Critique of Modern Sport in America," MMA Junkie reported citing sources.
He will be up against a former football player in Daiqkwon Buckley. The 25-year-old is a former fullback for Templeton University and has competed twice inside the cage, splitting his two appearances. His last piece of action was back in 2017, winning via third-round submission under the PA Cage Fight promotional banner.
The MMA fight has yet to be formally announced. A person with knowledge of the situation confirmed the news to MMA Junkie but preferred to remain anonymous.
White's MMA debut will come roughly a week before another NBA player in Deron Williams makes his boxing debut on Dec. 18, Adrian Wojnarowski of ESPN reported.
The three-time All-Star is set to take on a former football player as well in Frank Gore.
Williams and Gore will clash in a four-round heavyweight bout, one of the undercards for the highly anticipated Jake Paul vs. Tommy Fury main event happening in Tampa, Florida.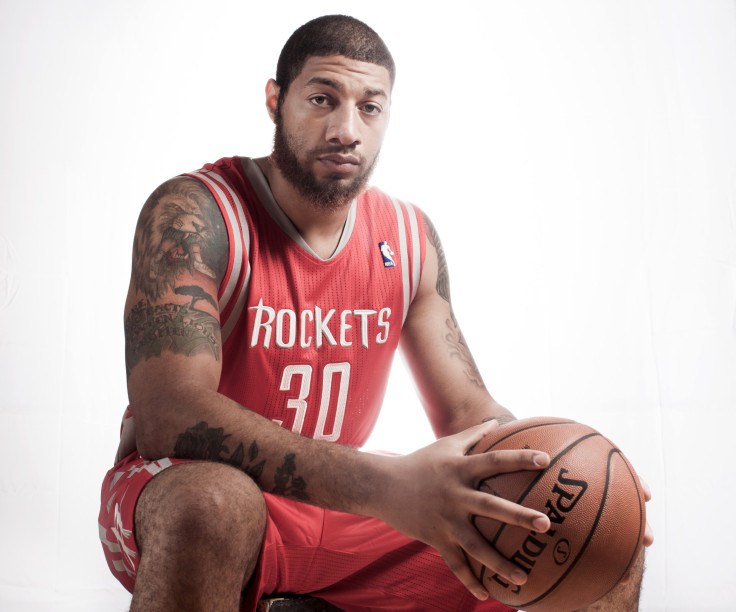 © 2023 Latin Times. All rights reserved. Do not reproduce without permission.