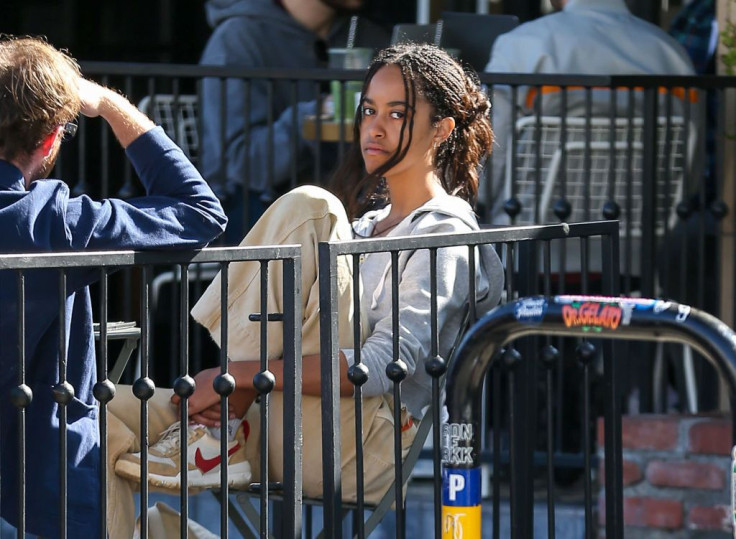 Donald Glover has confirmed that the 23-year-old daughter of former US President Barack Obama, Malia Obama, is included in the writers' room for his new Amazon series.
"She's just like, an amazingly talented person," Donald told Vanity Fair at the "Atlanta" season three premiere, held at the Hollywood Forever Cemetery in Los Angeles. "She's really focused, and she's working really hard."
"Atlanta" just came back from its long-delayed third season on FX. Variety critic Daniel D'Addario called the new season a "startling, stunning master class" in his review, complimenting its direct storytelling. "Atlanta" will return for a fourth and final season in the fall.
"I feel like she's just somebody who's gonna have really good things coming soon," Donald said. "Her writing style is great."
Donald's brother and collaborator, Stephen Glover, is also developing the upcoming Amazon series, he also commented on young Malia's talent. "Donald always says perspective is important, and people with different perspectives are important for a writers' room. And for sure, [Malia] definitely has a unique perspective on everything. So we wanted to hear her stories and have her work with us. Listening to her stories and having her involved really gave us a lot of good ideas."
The project is referred to as "Hive" and will soon come out with Donald's dream team assembled. Donald officially signed the eight-figure overall deal with Amazon Studios in Feb. 2021.
According to Variety sources, it was not until now that Malia's involvement was officially confirmed, joining the writers' room of a Glover project with playwright Janine Nabers. The upcoming series is reportedly about a "Beyonce-like figure." Nabers is popularly known for her work on "Watchmen," "Away" and "Girlfriends' Guide to Divorce."
Malia previously interned on Lena Dunham's HBO series "Girls" in 2015 and at the Weinstein Company in 2017, before the boss, Harvey Weinstein, was pulled down on rape and other charges. Malia relocated to Los Angeles in late 2021 to pursue her career in the entertainment business. Meanwhile, her younger sister, Sasha Obama, is also reportedly transferring to the University of Southern California after two years of studying at the University of Michigan.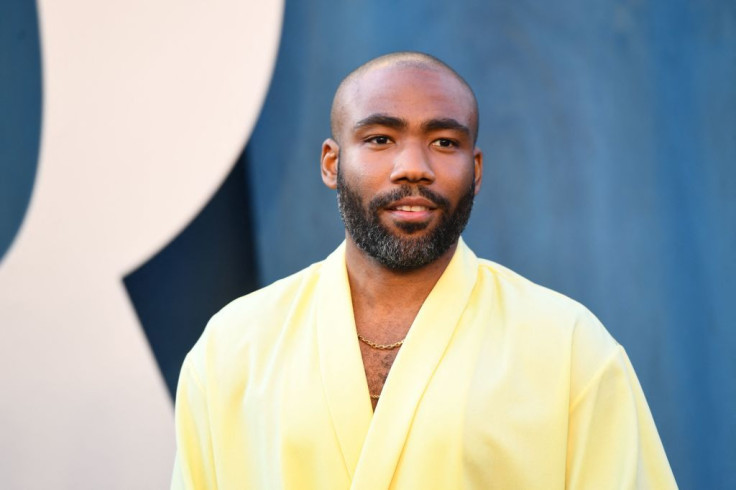 © 2023 Latin Times. All rights reserved. Do not reproduce without permission.