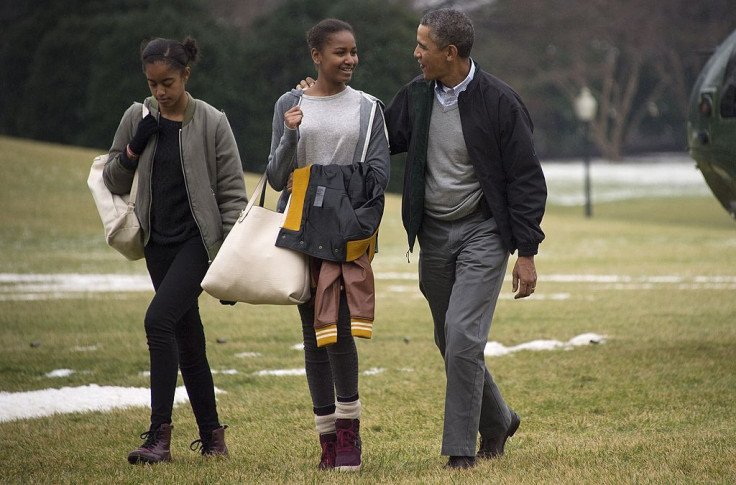 The 60-year old former US President Barack Obama was seen making the most of his time enjoying the water Saturday after heading to Hawaii with his family for their annual Christmas vacation.
The 44th president of the United States was captured donning black swim trunks as he went for a dip in the Pacific Ocean. He was pictured squinting in the sun as he left his sunglasses behind the shore. He seemed to enjoy his solo time in the water. The former First Lady, Michelle Obama was nowhere in sight.
The day before the former president was seen, on Friday, Sasha, who is currently on a break from the University of Michigan, was also photographed in a red bikini accessorized with chunky jewelry. Meanwhile, her sister, Malia, who graduated from Harvard University over the summer, was seen wearing a pink tie-dye bikini top, white skirt and baseball hat while enjoying their outing. Malia reportedly landed a job as a writing staff of a new Amazon project by Donald Glover.
The former first daughters could be seen chatting away, catching up as they kicked back and relaxed on their boards in the middle of the water. Both were just enjoying the calm waves and peaceful ambiance of the beach.
The former president was known to spend his whole childhood in Hawaii, where he was also born, they always visit the state during Christmas. The Obama family is known to travel to Hawaii every year, their go-to place for spending their holiday. The family visited Hawaii often during Obama's two terms as president.
During 2016, he sang the state's praises to National Geographic, "People always ask, why do I stay calm in the midst of a lot of crazy stuff going on. Well, I always tell folks part of it's being born in Hawaii and knowing what it's like to jump into the ocean and understanding what it means when you see a sea turtle in the face of a wave." He recalled how the waters in Hawaii were described as "the trembling blue plane of the Pacific" and how peaceful it was.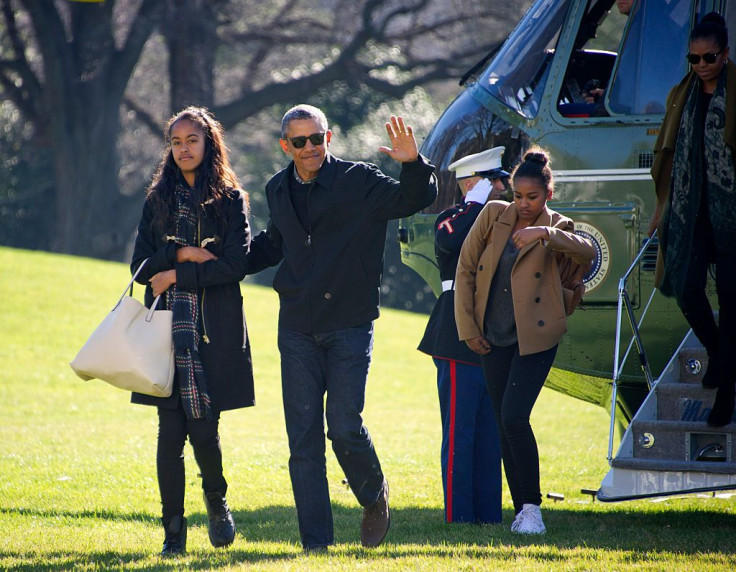 © 2023 Latin Times. All rights reserved. Do not reproduce without permission.