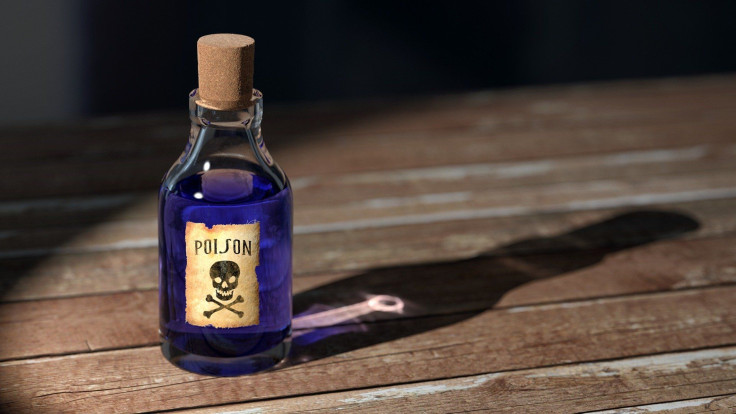 A man accused of allegedly raping a 17-year-old deaf and mute girl, killed himself fearing prison time in Sambhal district, Uttar Pradesh, India on Monday, Oct. 3.
According to a police complaint filed by the victim's father, the accused, a 21-year-old man, allegedly raped the minor victim, a 17-year-old deaf and mute girl, on Saturday, Oct. 1. After the father filed an official police complaint, the accused, who worked as a daily wager, went into hiding, the Times Of India reported.
The accused, who was hiding in Aligarh, returned with his brother on Sunday, Oct. 2, and went to his sister's house. While he was at his sister's house, he is believed to have consumed poison to kill himself and started vomiting.
After he started vomiting, his family members rushed him to a nearby hospital for treatment. Despite undergoing treatment at the hospital, the accused succumbed to his health complications and died on Monday, Oct. 3, Deccan Herald reported.
According to the accused's brother, the accused was reportedly in a relationship with the victim. However, since the victim was a minor, the girl's parents lodged a rape complaint against him.
Even though the accused's brother tried to convince the girl's family to get the two married, they refused and sought police action against him. After the complaint was filed, the accused, who feared police action and prison term, decided to end his life and killed himself.
The accused's body has been sent for an autopsy to ascertain the cause of death.
In a similar but unrelated incident, a man allegedly took his own life by consuming rat poison as he was depressed over not having a child in Kurla, Mumbai, India on Monday, July. 18, as previously reported.
The man, identified as 35-year-old Mazhar Ali Ansari, was reportedly upset and sank into a deep depression over not having a child despite being married for five years. On Monday, July. 18, Ansari allegedly consumed rat poison in order to kill himself.
Ansari was subsequently found lying unconscious inside the bathroom of their residence in Kurla by his wife. Officers immediately responded to the scene and took Ansari to the nearby Lokmanya Tilak Hospital at Sion for immediate treatment. However, Ansari later succumbed to the poisoning and died at the health facility.
"He was under depression and used to frequently tell his near and dear ones that his life was incomplete without a child," said senior police inspector Anil Desai of Chunabhatti police station.
© 2023 Latin Times. All rights reserved. Do not reproduce without permission.