An Indian man reportedly killed himself after being left distraught over a long delay in him getting his Canadian visa in Haryana, India on Wednesday, Aug. 17.
The deceased man, identified as 23-year-old Vikesh Saini, a resident of village Jhansa in Haryana, India, recently completed his undergraduate degree and wanted to go to Canada for further education. He subsequently applied for a Student visa so he can pursue his dream.
However, Saini recently came to know that a friend who had applied for the visa at the same time as him had already received his, meanwhile, his remained unaccounted for.
Saini speculated that his visa application was rejected and became upset. Distraught over this, he allegedly took his own life by jumping into a canal in Haryana. However, his visa arrived at his home on Thursday, Aug. 17, the day after he went missing, NDTV reported.
Saini reportedly left home on the night of Wednesday, Aug. 17. However, after failing to return, his family members and local police began looking for him the next day.
After an extensive search around their village, his relatives found his motorcycle and slippers on the bank by the Narwana Branch canal. Following the discovery, divers were engaged and his body was found floating on the canal on Friday evening, Aug. 19, two days after he was first reported missing.
Saini is survived by a brother, two sisters, and his parents. According to Saini's relatives, it was his dream to settle in Canada after studying there, the Indian Express reported.
Saini's body was handed over to his family members on Saturday, Aug. 20, after an autopsy.
"On Thursday, his visa came. But he was already missing by then. He'd been upset ever since his friend's visa to Canada came, that his visa was getting delayed endlessly. The family, too, wanted to send their son to Canada for a better life," Gurnam Singh, a family friend, said.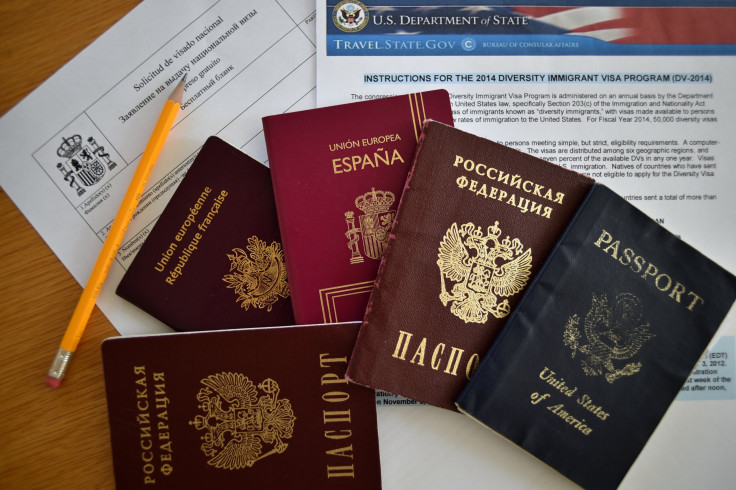 © 2023 Latin Times. All rights reserved. Do not reproduce without permission.