Over a year since the death of 15-year-old Mhari O'Neill, 20-year-old Ewan Fulton pleaded guilty to culpable homicide. At the High Court in Edinburgh on Monday, May 24 the accused man admitted to causing the teen's death. The convicted man denied other allegations against him. He will return to court on June 17 for his sentencing.
O'Neill a resident of Edinburgh had met the then 18-year-old Fulton on the social media site Yubo, which teenagers use as a dating app like Tinder. After having conversations with the younger teen, Fulton arranged to meet at Calton Hill in Edinburgh on Dec. 7, 2018. Before they met, they discussed how cold it was. He even wrote that the teen would freeze to death. He traveled to the popular location from Livingston. O'Neill told her mother that she was going to the Christmas market with a female friend.
After meeting, the two teens shared a bottle of vodka which Fulton had bought even though O'Neill was below the legal age for drinking. The two reportedly engaged in sexual activities. During the interaction, the man bit O'Neill's breasts and even throttled her, The Mirror reported. He engaged in sexual acts with the teen even though she was below the age of consent.
Having spent time with O'Neill getting drunk and frisky, Fulton had to leave to catch the train back home. He claims that by the time he was leaving the teen was so intoxicated that she could barely walk or talk. He told the police that she was so drunk that she was not even able to sit on a bench. However, knowing that the high school student was too intoxicated to care for her wellbeing, Fulton left her alone at Calton Hill.
Fulton did not try to contact the girl on the night of the incident. The next day he messaged her asking her if she was alive, Edinburgh Live reported. O'Neill's body was found the next morning by a dog walker. Post-mortem examination of the body indicated that the teen died of hypothermia. The pathologist indicated that intoxication had a role to play in her death as well.
Fulton pleaded guilty to culpable homicide but denied sexual assault and assault charges. He was remanded to custody till his sentencing next month.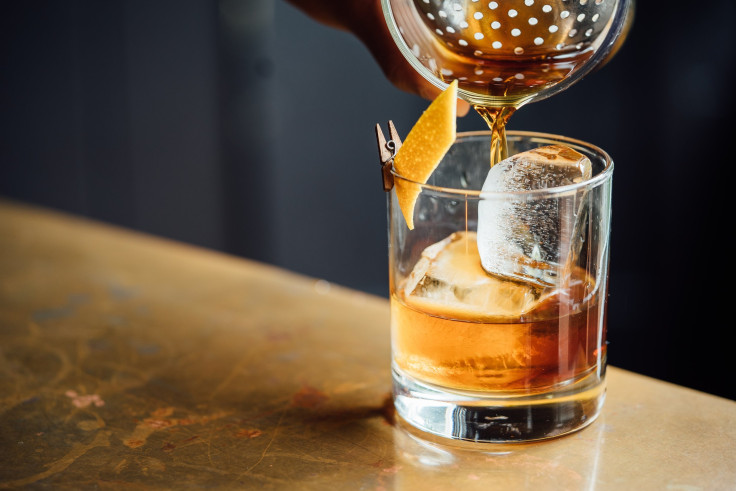 © 2023 Latin Times. All rights reserved. Do not reproduce without permission.