A Texas man has been arrested on Friday, Oct. 1, for allegedly throwing a molotov cocktail into the county office of the Democratic Party, in what officers are calling a politically motivated crime.
Ryan Faircloth, a 30-year-old man from Austin, Texas, has been accused of throwing a Molotov cocktail into the Travis County Democratic Party office on late Friday while wearing an American flag on his face, the Associated Press News reported.
No one was in the building at the time of the incident, and only a small stack of papers caught on fire. A neighboring business was able to extinguish the flames quickly before it grew to something worse.
A note was found on the scene describing the politically motivated intentions of Faircloth behind his actions. The man was arrested following a tip from an informant who found an incriminating post on his Facebook page that matched the note, according to The Hill.
"One thing you can't have is Texas," the note said. "Consider this a 'light' warning."
When Faircloth was arrested, he confessed to producing the molotov cocktail and throwing it into the office of the Democratic Party. He also explained his actions as spurred by his dissatisfaction with the party and the current political climate in the world today.
"This person was not happy with the current political climate. He blamed this office and who they represent for a lot of the issues that he saw as problems with the country," Austin Fire arson investigator Jeffrey Deane said. "He was forthcoming and confessed to that."
The people working at the Travis County Democratic Party have praised the officers working the case for their swift work that was able to capture the perpetrator, keeping him from committing any more crimes, according to the New York Post.
"We are grateful for our neighbors who saw the flames and acted quickly, and for the investigators who acted fast to identify and arrest the suspect," Cynthia Van Maanen, executive director of the Travis County Democratic Party, said.
"Anyone who wears an American flag as a bandana and then throws a Molotov cocktail … into a building and leaves a note, a threatening note, is a coward," Katie Naranjo, chairwoman for the county's Democratic Party, said.
Faircloth faces arson and attempted arson charges, which entails a maximum of 30 years in prison and a $20,000 fine.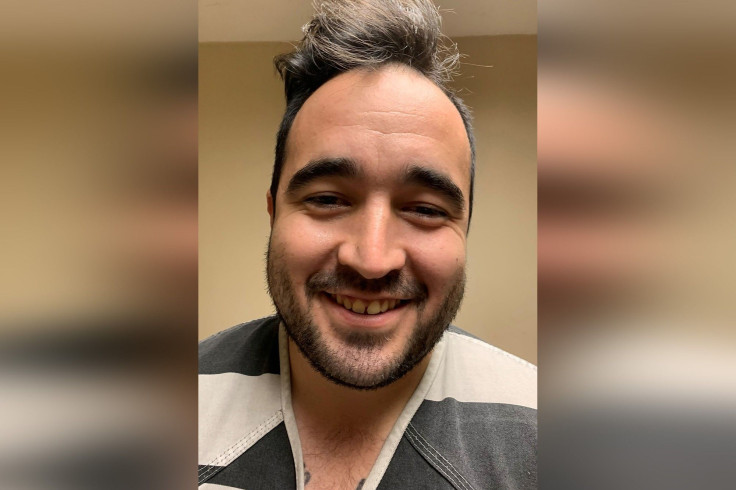 © 2023 Latin Times. All rights reserved. Do not reproduce without permission.