A man was arrested on various assault charges after he punched an eight months pregnant woman in the stomach and assaulted several others during a series of assaults in Tustin, California on Friday, Oct. 21.
The accused, identified as Sean Anthony Aguilera, a 28-year-old man from Orange, was taken into custody on suspicion of committing nearly a half-dozen assault crimes within about two hours in Tustin, California on Friday, Oct. 21. Officers first received a 911 call at around 7:00 p.m. on Friday when a witness reported that a man pushed an elderly woman to the ground in the 300 block of West Sixth Street and ran away. However, officers could not locate the woman or the suspect, Los Angeles Times reported.
About an hour after the first call, a female victim called the police to report that she had been sexually assaulted by a suspect matching Aguilera's description in the 14200 block of Newport Avenue. Meanwhile, officers noted that the suspect's description that the victim explained matched that of the earlier call.
About 10 minutes after this call, a third attack was reported in the 1100 block of Walnut Avenue where another female victim reported that the suspect, matching Aguilera's description, attempted to get into her vehicle as she was leaving her apartment complex. However, the victim successfully managed to drive away from the suspect and was not injured.
Moments later, a security guard reported a man fitting Aguilera's description had just assaulted him near the 14600 block of Newport Avenue and attempted to steal his portable radio, ABC7 Eyewitness News reported.
Several minutes after the robbery attempt, a woman, who was eight months pregnant, called the police to report that the suspect, who was by then identified as Aguilera, punched her in the stomach and ran toward Kenyon Drive. The victim was examined at the scene by paramedics. However, she did not appear to suffer any serious injuries.
Officers responded to the scene and located Aguilera near Canyon Drive and Newport Avenue. He was arrested and booked into the Orange County jail for suspicion of assault with a deadly weapon, sexual assault, robbery, and attempted kidnapping. No weapons were found on Aguilera at the time of his arrest.
The officers did not reveal a possible motive for the attacks.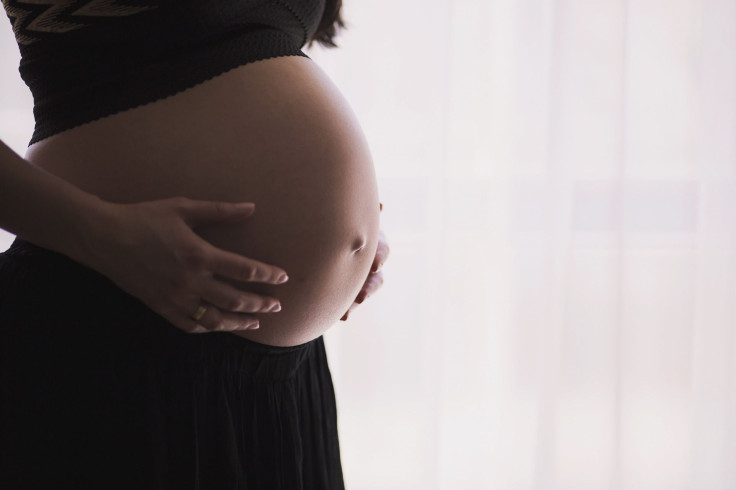 © 2023 Latin Times. All rights reserved. Do not reproduce without permission.