Note: The article has been edited to reflect correct information about the story. We apologize for the errors.
A man from Michigan was arrested on Wednesday, Aug. 3, in the state of Arizona after reportedly groping a teenager, before being found to be wanted for arson and the murder of elderly men in two other states.
Twenty-three-year-old Caleb Anderson was arrested after he allegedly attacked 18-year-old Aurora Dahl while she was out for a run in Iron County, Michigan, claiming that he was performing a "social experiment" while chasing after her for ten minutes, according to the Daily Beast.
"It was really weird," Dahl said, claiming that Anderson had kept attempting to talk to her even after the attack was finished. "He mentioned to me that I was bleeding. I said: 'Obviously, you punched me.'"
Dahl, who thought that Anderson looked familiar but did not have any prior relationship with the man, found out that she used to ride a school bus with him when the two of them were younger. Later on, after his arrest, it surfaced that Anderson was wanted for other crimes in Wisconsin and Alabama.
Green Bay Police confirmed that Anderson is a suspect in the death of 64-year-old man Patrick Ernst, who was found dead in his apartment on Aug. 2 after local authorities did a welfare check on his home. He is also a suspect in the death of 52-year-old Alabama resident Dwight Dixon, who died on Aug. 3, NBC 6 reported.
The man was first sentenced to 12 months probation in 2019 after he reportedly repeatedly sexually assaulted women by grabbing their butts and running away after they noticed, earning him the title "serial butt-grabber" in the press.
"I was the only person that was lucky with an encounter with him; I made it out," Dahl said. "I get really scared when I hear that sort of stuff. I am still in shock. Sometimes I get sad that the situation happened to me. I am glad it was me instead of someone who couldn't get away."
Anderson is being held without bail in the Escambia County Jail in Alabama on charges of Murder and First Degree Burglary.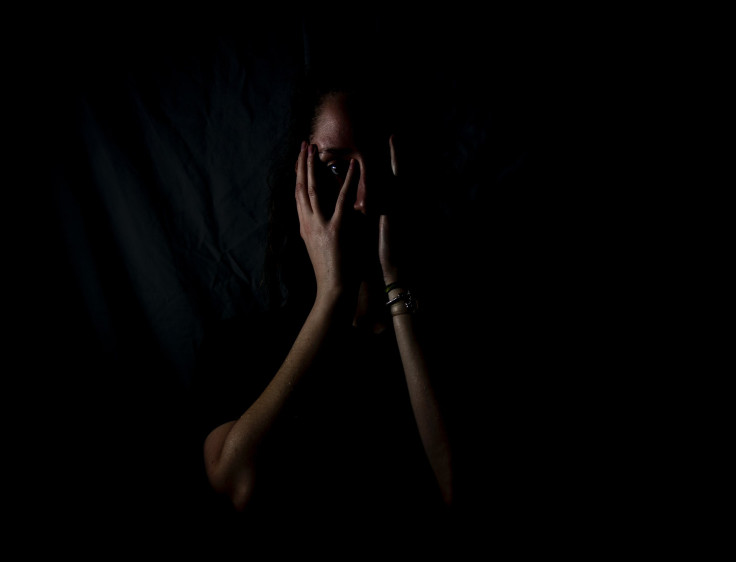 © 2023 Latin Times. All rights reserved. Do not reproduce without permission.