A 25-year-old man has been arrested for the attempted rape of another individual, an incident that reportedly happened in July of last year.
The suspect was identified as Connor Farren-Bell who allegedly met the unnamed victim at the Alkrington Woods in Manchester on July 17, 2022.
Farren-Bell allegedly approached the man on a park bench after which the two of them started to chat and then bought a bottle of vodka from a local shop and then consumed it.
According to witnesses, the unnamed man appeared insensible and incapacitated at one point after drinking the vodka.
Two people came across the two men and claimed to see Farren-Bell standing up directly in front of the man engaging in a sex act.
"The witnesses coughed loud to alert him and noticed the victim had slumped to the left side of the defendant. They then heard him shouting aggressively, saying: 'If you were a woman.'"
At some point, the scene turned ugly after they heard the defendant shouting. Farren-Bell allegedly violently assaulted the victim who had no idea what was going on at the time.
That included the 25-year-old reportedly using the bike he rode into the park to pin the victim to the ground. The male victim was then found by the entrance of the park, bleeding and confused.
At some point, Farren-Bell walked past the man and the victim identified him. However, he ended up vomiting after witnesses told him about what the 25-year-old had done to him while he was incapacitated.
The victim was taken to the hospital where he was found to have extensive bruisings and cuts to his body.
Farren-Bell was eventually arrested after initially claiming innocent. His phone was found at the scene.
The 25-year-old pleaded guilty to attempted rape and assault occasioning actual bodily harm. He was sent to jail on Friday, January 20, on a seven-year and eight month sentence with an extended period of four years on license.
Aside from that, Farren-Bell was ordered to sign the Sex Offender's Register for life.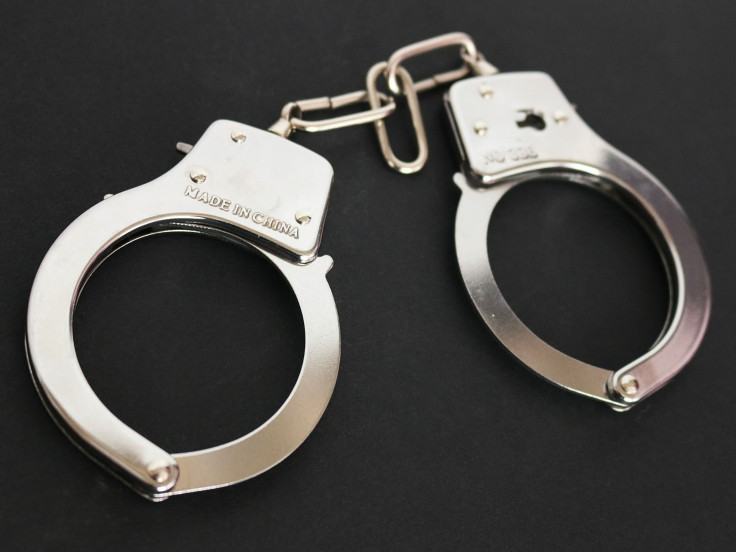 © 2023 Latin Times. All rights reserved. Do not reproduce without permission.