The drama series Money Heist may be on its fifth season this year, but a 52-year-old bank robber seems to be trying to catch up.
Within a week the lone robber has been arrested twice trying to steal money from two Chase Banks in Manhattan, New York City. Chi Ngo struck twice, handing bank tellers notes demanding money. He was out on supervised release when he repeated his crime. He remains in police custody, awaiting further trial.
The curious bank heist attempt started on Tuesday, June 8. Sometime after 10:30 a.m. Ngo went to the Canal Street branch of the Chase Bank. He approached one of the tellers and handed them a note. In the note, it stated that "This is a bank robbery". The note informed the teller that the man had a gun. It instructed the teller to put money in the bag that Ngo had handed over to them.
To keep the situation under control, the teller gave Ngo $2,300 in cash. After the man left the authorities were informed. Police swiftly found and arrested the bank robber. The man did not have any gun but he had a hammer and a box cutter, New York Times reported.
As per court records, Ngo was charged with third-degree robbery, a felony, criminal possession of a weapon and possession of burglar's tools. He was arraigned on Wednesday, June 9. Manhattan District Attorney's Office confirmed that Judge Herb Moses, as per the request of the prosecution, granted a supervised release.
Wasting no time, on Thursday, June 10 the persistent bank robber was back in action. Fox News reported that the next bank he targeted was the Chase Bank on Fifth Avenue near West 44th Street. Repeating his same actions, Ngo presented the teller with a note demanding money. The teller handed the robber some money which he fled with.
From the second heist attempt, Ngo only got $100. Police apprehended the man just outside the bank within minutes of the robbery. He remained in police custody with charges pending on the day of the arrest. He was set to appear in court in August for his previous robbery attempt. Court records indicated that the man had previous convictions.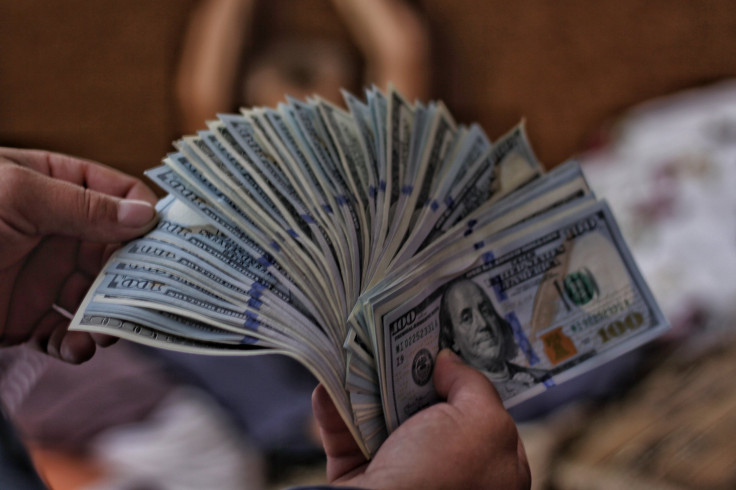 © 2023 Latin Times. All rights reserved. Do not reproduce without permission.