One man was arrested in connection to the stabbing spree that killed two at a San Jose, California church on Sunday. Police said the adult male suspect was in custody as of Monday but the circumstances of the rampage and his motives behind the stabbing was still unclear.
"We had a very motivated individual that was able to stab five people," said San Jose Police Sgt. Christian Camarillo. "This isn't like a shooting. To stab somebody, you have to get up close and personal," he added.
The killing spree, which took place at Grace Baptist Church in San Jose, CA, left one man and one woman dead. Three other men were injured in the attack. The church was being used as a homeless shelter at the time of the incident.
According to police, those injured had been both inside and outside the church. "No church services were being conducted at the time of the stabbing," said the police. "Unhoused individuals were brought into the church to get them out of the cold."
On early Monday, San Jose Police revealed on Twitter that an attack had taken place at a California church being used as a homeless shelter. "We can confirm we have multiple stabbing victims; some with life-threatening injuries," the police tweeted.
Authorities initially did not reveal how many people got hurt but later confirmed that two victims had succumbed to their injuries.
Before the suspect was arrested later on Monday, witnesses said a 22-year-old man attempted to flee the scene but police stressed that there was no confirmation of an arrest.
In a tweet following the incident, San Jose Mayor Sam Liccardo said they would keep the community posted on the developments in the investigation. "Our hearts are torn for the victims and their loved ones in last night's horrific stabbing at Grace Baptist Church on 10th Street," he wrote.
"We have lost two community members, and we pray for the recovery of the three others seriously injured in that attack. SJPD has arrested a suspect, who remains in custody. We will keep the community updated as SJPD releases more information."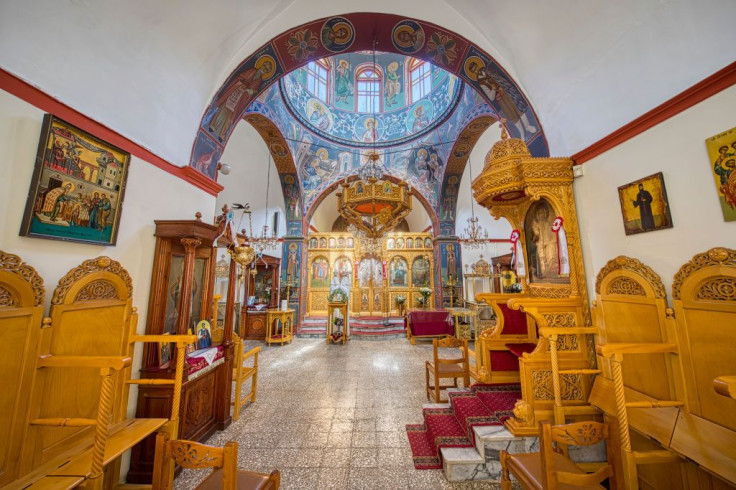 © 2023 Latin Times. All rights reserved. Do not reproduce without permission.