The mother of a seven-year-old boy sought help from authorities after her husband cruelly punished the child. The schoolboy was punished by being left on the roof to be bitten and stung by insects. Following the alarm raised by the mother, the child's father was arrested. The child was in a deplorable condition after the ordeal.
The neighbors of a family in Shibin El Qanater, Qalyubia, Egypt complained that the child, identified as Muhammad D, had stolen something. Angered by the accusation of theft, the child's father decided to discipline him. To teach the boy a lesson the man came up with a form of cruel punishment.
On Tuesday, May 25, the 34-year-old unnamed man tied the child to a pole. Muhammad was then covered in honey and left on the roof of the home. It is not clear how long the child was left on the roof. During the span of the punishment the child was covered with bees and mosquitoes, Daily Mail reported. The child was left in a helpless state as he could not use his hand to fend off the insects.
Horrified by the punishment her son was enduring, the child's 29-year-old mother sought help from a child rescue group. While the child was still hog-tied and covered in insects, the unnamed woman took a picture that will be used as evidence against the abusive father.
After the child was freed, he reportedly was checked by medics. They described his condition as "deplorable". Details of the child's health have not been made public.
Since the incident, the child's mother reportedly left the family home. The two are staying in another village, away from the child abuser. According to Al Arabiya, the child's mother accused her husband of being cruel to the son regularly. She said that the child was subjected to frequent beatings. The father even punished him by depriving him of water and food for a prolonged period of time.
Following the woman's plea for help, prosecutors in Qalyubia have initiated an investigation. The father was arrested. It is not known if he has been charged with any offense as the investigation continues.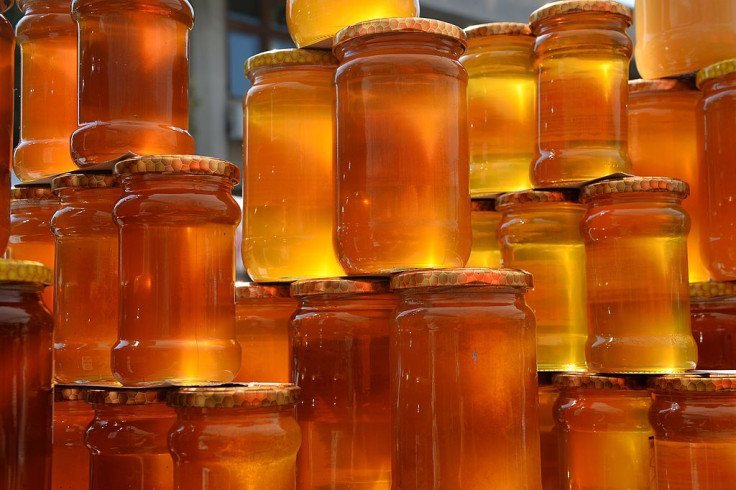 © 2023 Latin Times. All rights reserved. Do not reproduce without permission.