Following an incident of domestic violence in 2015, police arrested Georgia resident Christopher Tomberlin. While an investigation into the incident was initiated, the suspect was released from prison. What followed was straight out of a movie, as the suspect faked his death before going on the run. The manhunt for the suspect ended on Thursday, May 27 after he was arrested near Oklahoma.
In November 2015, a dispute between Tomberlin and his former partner started in their home. During the violent exchange, the suspect threw a hatchet at the woman with the intent to injure her. However, the hatchet missed the woman and was lodged in the door of their home in Bibb County, Georgia, Macron Telegraph reported. During the attack, the woman was also bit by her partner. He also threatened to kill her.
Tomberlin was arrested following the incident. He was sentenced for his crime. After serving time, he was released on probation from prison. Instead of adhering to the terms of his probation, the convicted man went on the run. He became wanted for violating his probation.
In order to prevent his capture, Tomberlin tried to fake his death. During the time that he was missing, there were social media posts mourning his death. This led a lot of people to believe that he had died after going on the run.
Chief Deputy with the U.S. Marshals, Western District of Oklahoma, Andrew Joseph, stated that a tip came in reporting Tomberlin's whereabouts. The tip indicated that the fugitive was alive and living in the metro area of Oklahoma City.
The joint efforts of the Oklahoma City Police Department's Violent Crimes Apprehension Team and U.S. Marshals Service Metro Fugitive Task Force worked together. For weeks they followed the tips to try and locate Tomberlin. It is believed that the fugitive had used two aliases in the past two years to hide in the metro city area. Eventually, the joint team apprehended the fugitive, Oklahoma City Police Department in their press release stated that Tomberlin's arrest was without incident.
WDVM reported that neighbors of the fugitive were stunned to find out the truth. Oklahoma resident John Wilson said that he was surprised that the "decent" guy turned out to be a fugitive.
After the arrest, Tomberlin was held at Oklahoma County Jail. He would be extradited to Georgia to face the charges against him.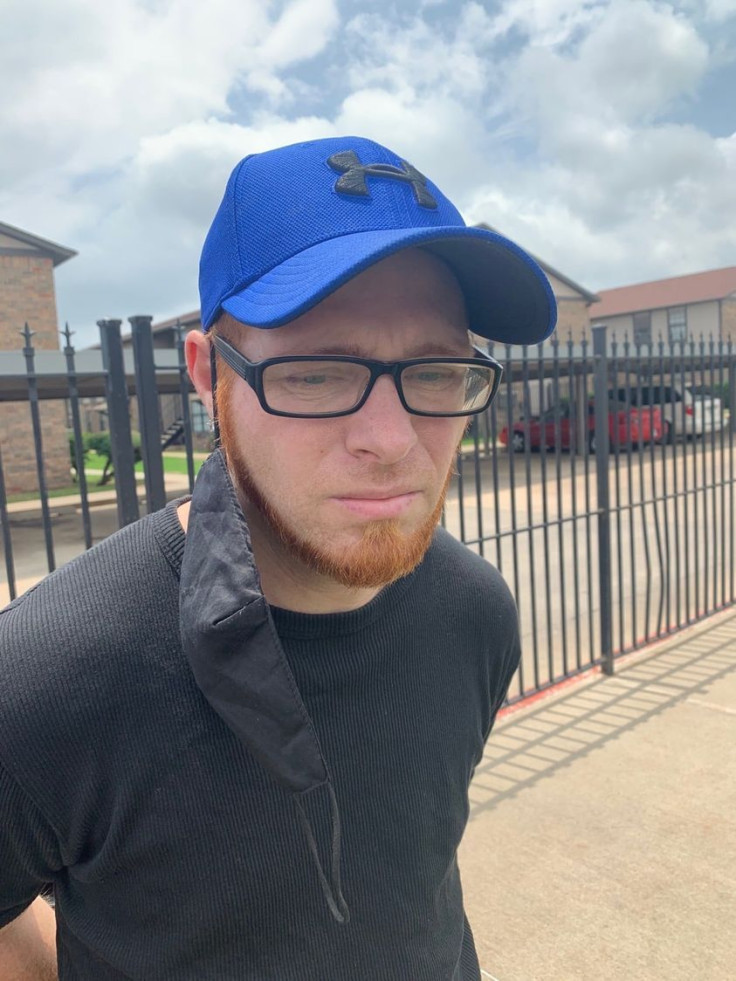 © 2023 Latin Times. All rights reserved. Do not reproduce without permission.