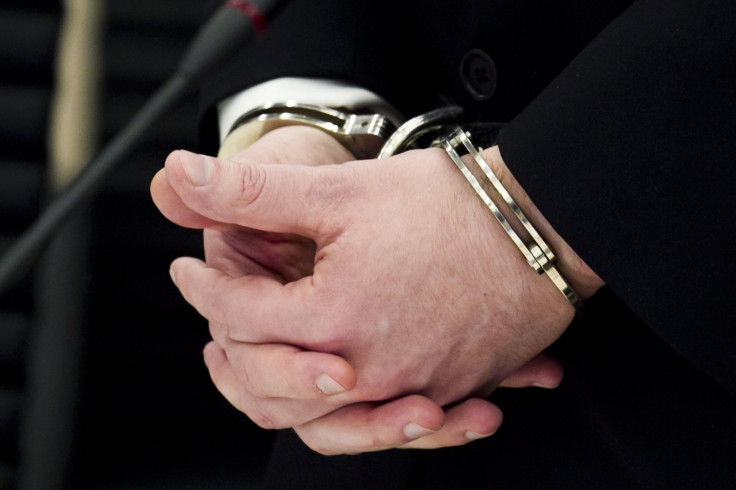 A 48-year-old Bronx man whose body was found dumped in the East River wrapped in a garbage bag earlier this year, was beaten and strangled, authorities said Thursday.
According to police, Sergio Alvarez's body was found floating in the East River near the Robert F. Kennedy Triborough Bridge about 11.15 a.m. Jan. 11.
The body was found by NYPD harbor unit officers who took it to the Astoria Ferry Terminal. They discovered that Alvarez had been wrapped in a duct-taped blanket and put in a garbage bag. Alvarez's body was covered in massive injuries, sources said, reported New York Daily News.
An autopsy revealed that Alvarez died of blunt force trauma and ligature strangulation, a spokeswoman for the city Medical Examiner said.
Earlier this week it was declared that Alvarez was a victim of homicide. Arrests are yet to be made.
This development comes days after Daytime Emmy Award-winning production designer, Evelyn Sakash was found buried under piles of garbage in New York.
Sakash had been missing for about six months. The 66-year-old was found Tuesday by her sister, Ellen Brown, who had hired cleaners to clear out the woman's home in the College Point section of Queens and search for her, said police, reported NBC New York.
Her dead body was found by her sister and the cleaning team.
According to the police missing person report, Sakash was last seen alive on Sept. 30, 2020.
"This is just devastating. She had a full life. She was so extraordinarily talented. She was a brilliant mind ... I don't want my sister to be remembered like that, like the way she was found," said Brown.
According to the city Medical Examiner's office, Sakash died of natural causes. She reportedly succumbed to arteriosclerotic cardiovascular disease.
Last year, a GoFundMe campaign was set up by Madeline O'Connell Hartlingto raise funds to find Sakash.
Sharing an update Wednesday, Hartling said that Brown had retained the cleaning company that found her and "must now plan Evelyn's funeral as well."
"I would like to double the Go Fund Me fundraising goal to $20,000 to assist Ellen with these expenses, which will be large. Please consider making a donation in Evelyn's memory so we can support Ellen and remember her as the kind, loving, and generous friend and sister we live and will miss so."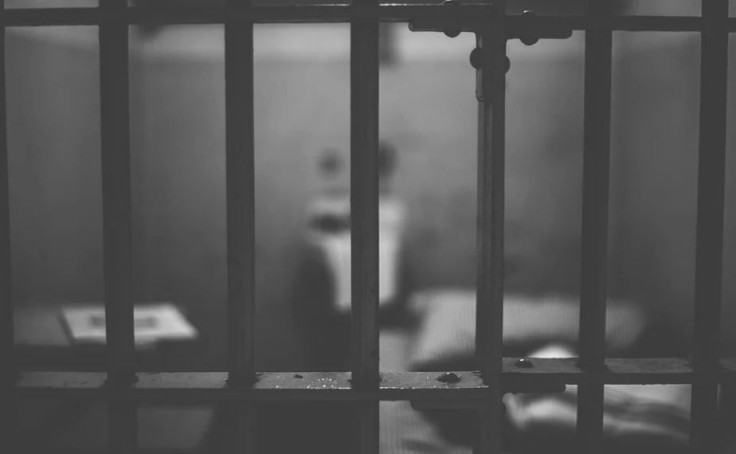 © 2023 Latin Times. All rights reserved. Do not reproduce without permission.