A California man has been charged with murder after claiming that his girlfriend had died from a head injury after falling off her bike. He is being held behind bars without bail.
Alameda County jail records reveal that Jacob Krzemski brought her girlfriend Corina Lee to Eden Medical Center on April 8 after she had hit her head on the toilet while in the shower. He claimed that Lee had been recovering from another head injury prior to the incident, which she had sustained from a bike accident days earlier.
Corina Lee died on April 9. Suspicious of Krzemski, the hospital staff called the police to report what happened to Lee. It was then that authorities discovered that Krzemski had an outstanding warrant and restraining order from a previous domestic violence incident with the victim. The police immediately arrested Krzemski for violating the order.
Lee's mother, Patricia Lee, revealed that she had never trusted Krzemski from the start and that she had always believed that her daughter had been suffering physical abuse because of him. "It was so fake, it was like Krzemski was forcing it," she said. "I never acknowledged him, even though his presence was there, to me, he was invisible," she added.
Patricia Lee also said she was never aware that Jacob Krzemski and her daughter were back together, saying she only learned of his presence the day he called her saying her daughter was unresponsive. Following an investigation, the police found that Krzemski and Lee had been living together in Lee's Livermore apartment when Lee died.
Neighbors of Lee revealed that one night before Lee's death, they heard Lee crying for help while Krzemski was yelling at her. In a separate incident, Lee's neighbors reported hearing Lee screaming "Help me" from her apartment. However, authorities who responded to the call decided to leave the apartment when they found it to be quiet and with lights off.
Police charged Krzemski, who did not enter a plea, with false imprisonment and criminal threats on Wednesday. He is scheduled to appear in court on Dec. 9.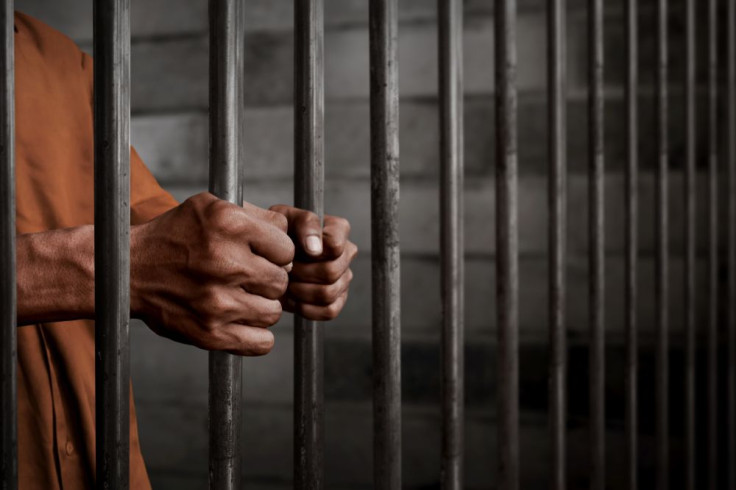 © 2023 Latin Times. All rights reserved. Do not reproduce without permission.