A 38-year-old man is in a coma after a reported blast that occurred in Warren Michigan on Saturday, June, 11.
The blast reportedly happened around 3:10 p.m. that day with the man losing his arms because of the explosion. Per reports, the property had allegedly stuffed with guns, ammunition and bombs.
The explosion ripped apart the garage and a fire resulted thereafter. It engulfed parts of the house located at the 20700 block of Gentner Street according to Warren Police Commissioner William Dwyer.
"The State Police was called out and they removed several small explosive devices and I can only suspect that he has been working on some sort of explosive device and it blew up," Dwyer stated on Sunday, June 12. He said it was extremely fortunate that no one else was hurt considering the volume of explosives at the property, adding: "There were no other injuries to any of the neighbors and no other damages any other homes or anything in that neighborhood."
The man, who is in critical condition, is now in a coma and undergoing treatment at the Detroit Receiving Hospital.
According to Dwyer, the man owns a long criminal history involving weapons charges and manufacturing explosive items. He also added that an illegal weapons operation was being run from the property.
After the said blast, police searched the property after securing a search warrant and found small explosive devices, a dozen guns, including rifles and handguns, loaded automatic rifle-style magazines, and about 4,000 rounds of ammunition, the Detroit News reported.
The yet-to-be-identified man suffered severe injuries and allegedly lost both arms. It remains unclear if he will survive.
This is not the first time that a suspect has been embroiled in a weapons lab case inside a home.
In September 2021, a 44-year-old man was arrested and charged with possessing weapons of mass destruction, risking a catastrophe, and reckless endangerment.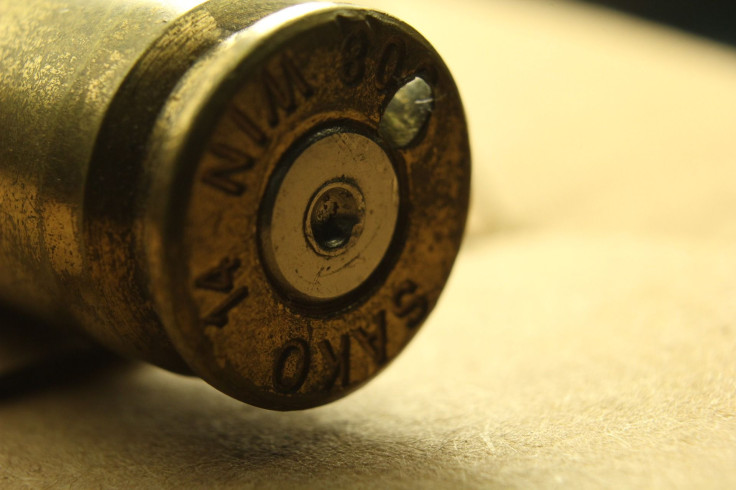 © 2023 Latin Times. All rights reserved. Do not reproduce without permission.